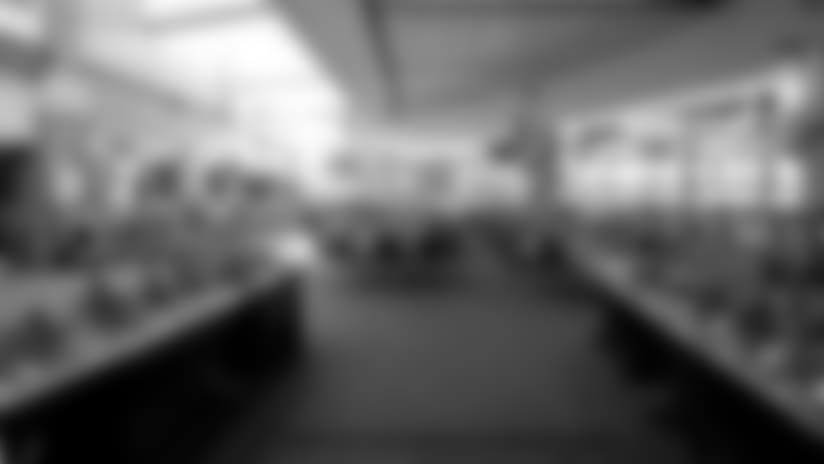 Legendary Events at Lambeau Field
Any style. Whatever the occasion. Whether hosting for 5 or 1,000, Lambeau Field Events helps create truly legendary experiences for you and your guests.
Visit the Atrium
Included within the Lambeau Field Atrium are a number of dining, entertainment and retail options for Packers fans of all ages.