Hey Packers fans, here's your chance to share with other fans from around the world your favorite memories of the Green and Gold!
Each week, Packers.com will post a new feature called 'Packers Fan Memories.'
Your first time at Lambeau Field... The first time you met a Packers legend... Your favorite piece of Packers memorabilia...Your family's pre-game tailgating ritual. You name it. We want to hear about it in 'Fan Memories' as Packers fans tell us about some of their most memorable moments backing the Green and Gold.*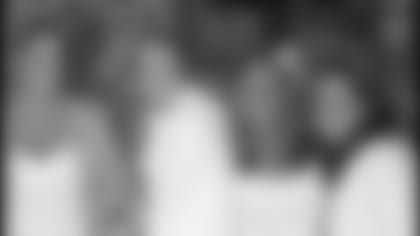 During our spring break in March of 2005, a group of my friends and I ventured down to good ol' Kiln, Miss., the home of our favorite Packers player, Brett Favre! Here we are at the Broke Spoke, one of Brett's favorite spots in his hometown. After the recent tragedy, Hurricane Katrina, this memory has become even more special. Although the Broke Spoke may have been damaged by the storm, its memories and guests will forever remain. God Bless those affected by Hurricane Katrina.
Kristin - Green Bay, Wis. *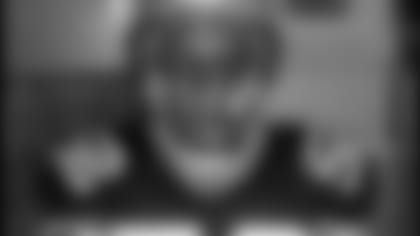 On July 27, 2005, we had the pleasure of taking our six-year-old son to Lambeau Field for the day. Zac had his seventh birthday on July 28 and was very excited that he could be in Green Bay, Wis. where his favorite team and player Brett Favre play football. He has been a Packers fan since birth. We have made watching the Packers on television a family event. Zac has not missed a televised Packers game since he was born. He hopes to one day be able to see Brett Farve play in person.
Norm and Karla - Springfield, Mo.*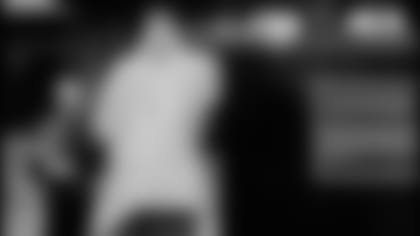 It was a game in late November against the San Francisco 49ers. We drove from Fargo, N.D. I even got to drive to Lambeau Field, the place I had wanted to see in person my entire life. Our tickets were only a few rows back behind one of the benches. I watched as the players warmed up. From less than 20 yards away, I saw Brett Favre throw a touchdown pass during the game. It was the best game I had ever seen, and the Packers easily won.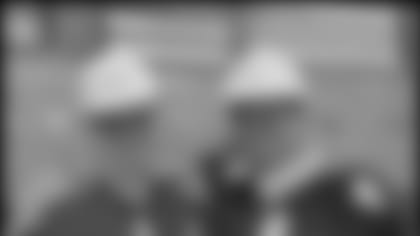 In 1995 I took my father, a Wisconsin native, to his first Packers game at Lambeau Field. A 7-0 record and trips to New Orleans and San Diego followed. Rituals included the Brett Favre Steakhouse, Kroll's East, the Dykesville Bowl and a tailgate every Sunday. In 2001, our last trip before my father's health declined, the Green Bay Press Gazette featured us for our tailgating "expertise." Someday I will bring my children to Lambeau Field and show them the family brick in the Packers Hall of Fame and also the tile by the Atrium, which reads: "The Neuhaus Family, Proud Generations of Owners; Go Pack Forever."
Jon - Hermosa Beach, Calif. *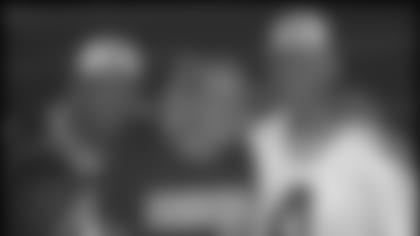 Although I've seen several games from the parking lot of Lambeau Field, I've never actually made it inside for a game. I missed out on the PPCC Reception and Family Night last night because I had to deploy to Iraq. Michelle let me give my passes to my father and brother. Thanks for that. But this year I finally made it. I not only made it inside but all the way down to the front row! It was amazing!
Stephen - Las Vegas, Nev.*