The Green Bay Packers announced today that the joint practices with the Houston Texans will be held at 10:15 a.m. on both Monday, Aug. 5 and Tuesday, Aug. 6.
The team also announced that the practices on Sunday, Aug. 18 and Monday, Aug. 19 that were originally scheduled for 10:15 a.m. will now begin at 1:30 p.m. Those are the final two practices of training camp that will be open to the public.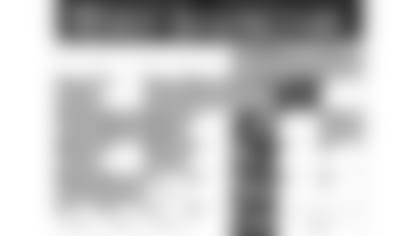 2019 Training Camp Schedule
The 2019 Training Camp Schedule is here! Print the schedule or add it to your calendar.
Should inclement weather or any other factor force the team indoors, practices will be closed to the public due to space limitations inside the Don Hutson Center. Please also note that all practice dates and times are subject to change.
For the most up-to-date information on the many activities throughout training camp, fans are encouraged to visit www.packers.com.