---
The Green Bay Packers Friday signed free-agent guard Siitupe Peko and third-round draft choice Abdul Hodge. Ted Thompson, Executive Vice President, General Manager and Director of Football Operations, announced the signings.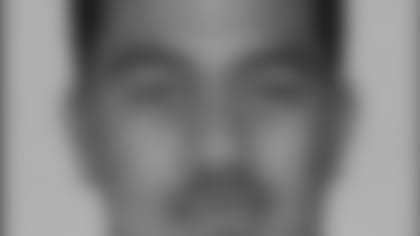 Peko, a 6-foot-4, 310-pound veteran out of Michigan State, is a fourth-year player who previously has spent time with four organizations. Originally selected by the New York Jets in the seventh round of the 2001 NFL Draft, Peko made his NFL debut in 2003 with the Indianapolis Colts, where he played all 27 of his NFL games, including nine starts.
A versatile lineman, Peko started eight of the first nine games for Peyton Manning and the Colts at right guard in 2004. One year earlier, he played in all 16 Indianapolis games, primarily in a reserve and special-teams role. In addition to the Colts and Jets, Peko also has appeared on preseason rosters of the Seattle Seahawks (2002) and Carolina Panthers (2005).
Peko, whose name is pronounced TOO-pay PECK-oh, has been assigned No. 64.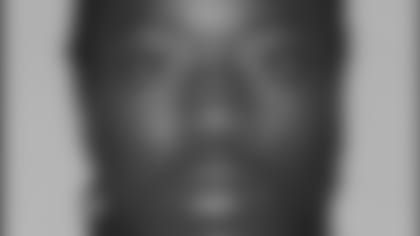 Hodge, a 6-0, 236-pound linebacker out of Iowa, was Green Bay's first of two choices in the third round of April's draft, the 67th overall choice and ninth linebacker. He earned first-team All-Big Ten honors for three straight seasons (2003-05) in arguably the nation's most physical conference, and led the league in total tackles per game both in 2003 and '05. A leader on the Hawkeyes' defense, he played in all 50 games at Iowa, starting the last 37 in consecutive fashion. His brother, Elijah, is a sophomore linebacker at the University of Wisconsin in Madison.
Hours before the Packers' first 2006 training camp practice, the club had 11 of its NFL-leading 12 draft choices under contract. First-rounder A.J. Hawk, like Hodge a standout Big Ten linebacker, is the only player yet to be signed.
In addition Friday, the team announced that the following players have yet to pass their training camp physicals: CB Will Blackmon, WR Robert Ferguson, WR Rod Gardner, LB Tim Goodwell, RB Ahman Green, S Marquand Manuel, LB Brady Poppinga and LB Byron Santiago.