WEEK 1 · Sun 09/10 · 3:25 PM CDT
AT
WRNW-FM MILWAUKEE - 97.3 THE GAME
What time do the Packers play?
Green Bay Packers vs. Chicago Bears
When: Sunday, Sept. 10, at 3:25 p.m. CT
Where: Soldier Field
How can I watch the Packers on TV?
FOX Sports, now in its 30th season as an NFL network television partner, will broadcast the game.
Play-by-play man Kevin Burkhardt joins analyst Greg Olsen and sideline reporters Erin Andrews and Tom Rinaldi.
The game is also available through NFL Sunday Ticket by YouTube.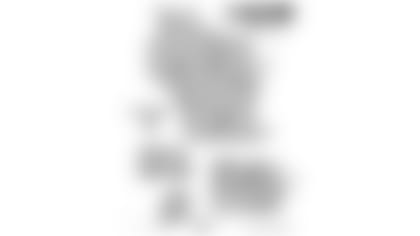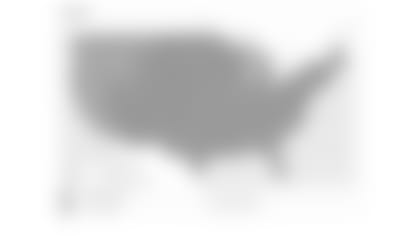 How can I listen to the Packers on the radio?
All Packers games can be heard on the Packers Radio Network, which is made up of 51 stations in Wisconsin, Michigan, Minnesota, Illinois and North and South Dakota. 97.3 The Game – WRNW-Milwaukee begins its second season as the flagship station of the Packers Radio Network. For a map and full listing of radio affiliates, go to packers.com/video/radio-network. Wayne Larrivee (play-by-play), two-time Packers Pro Bowler Larry McCarren (analyst), and three-time Packers Pro Bowler John Kuhn (sideline reporter) call the action. McCarren first joined the team's broadcasts in 1995 and enters his 29th season calling Packers games. After originally being paired together in 1999, McCarren and Larrivee enter their 25th season of broadcasts together. They surpassed Jim Irwin and Max McGee for the most regular-season and postseason games broadcast for the Packers with 313 at the 2018 season opener against Chicago.
The broadcast is also available on Sirius Satellite Radio (WTMJ feed).
Sports USA Radio will be broadcasting to a national audience with Larry Kahn (play-by-play) and James White (analyst) on the call.
How can I stream the Packers game?
Packers.com will stream the team's official radio broadcast worldwide to desktop users. Users on mobile devices must be within the Packers' home market, per NFL broadcast restrictions. The Packers mobile app will also stream the radio broadcast within the Packers' home market, per NFL broadcast restrictions. The broadcast will start with the pre-game show at 1:05 p.m. CT.
NFL+ offers live local games and a 7-day free trial.
Gameday Live Blog with Mike Spofford
Coverage to begin at kickoff.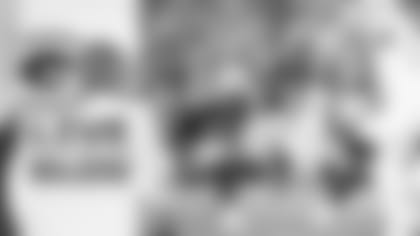 Gameday Live Blog
Follow along with Mike Spofford for live updates of the Packers-Lions game!