GREEN BAY – The Packers turned in their best defensive performance of the season so far on Sunday night.
The fact that the league's No. 1 run defense continued to stop the run against an injury-ravaged Giants backfield was no surprise, but strategically the run blitz was an effective tool to win on first down.
Also, the Giants were counting on being able to hit big plays in the passing game, particularly with the Packers missing their top two cornerbacks. But on plenty of occasions, Green Bay kept two safeties deep to take away the explosive gains, and the secondary held its coverage long enough to frustrate Eli Manning.
Here's a breakdown of those two aspects.
Play No. 1: First-and-10 at the New York 48, first quarter, 5:18 left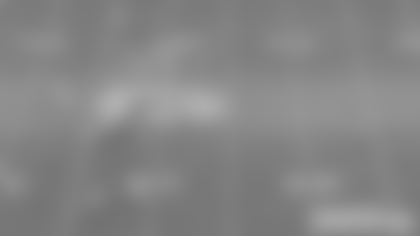 A blitz on first-and-10 changes the traditional run defense assignments up front, and the Packers do it here on the Giants' third offensive snap of the game. Normally, LB Clay Matthews (52, box) would need to set the edge, but here he crashes inside because nickel CB Micah Hyde (33, circled) is blitzing from the slot, effectively becoming the edge-setter Matthews normally is on that side.
Giants RB Orleans Darkwa has nowhere to go with Matthews helping plug the middle, and he runs into LB Blake Martinez (50) and Hyde for a gain of just 1 yard.
---
Play No. 2: First-and-10 at the New York 33, second quarter, 12:34 left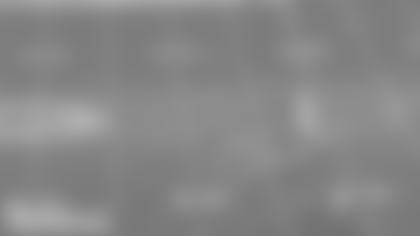 This time the run blitzer is S Ha Ha Clinton-Dix (21, circled). He'll disguise it by hopping a step back just before the snap, but he's coming full force. DE Datone Jones (95, box), like Matthews on the play above, doesn't need to set the edge with Clinton-Dix crashing down. Jones shuffles inside just before the snap and gets into the backfield to disrupt the play, while Clinton-Dix buries RB Bobby Rainey (43) for a 1-yard loss.
---
Play No. 3: First-and-10 at the Green Bay 28, second quarter, 9:08 left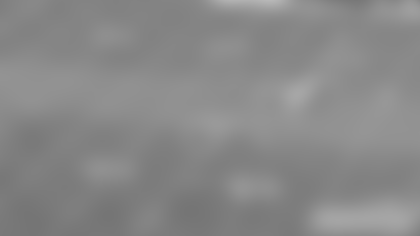 One play after a 27-yard completion to TE Will Tye, the Packers get a key three-and-out. It starts with another run blitz, as LB Nick Perry (53, box) is already lined up more inside than normal. Hyde (33, circled) charges in from that side and combines with DT Kenny Clark (97) to bring down Darkwa for a 1-yard loss.
---
Now, holding the coverage. (Note: Plays 4 and 6 have only still images, due to technical issues.)
Play No. 4: Third-and-11 at the Green Bay 29, second quarter, 8:32 left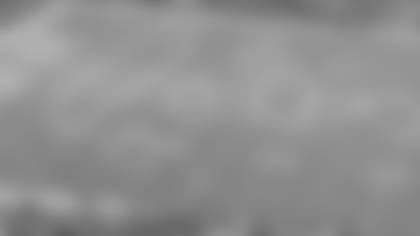 This is two snaps after Play No. 3 above to force a field goal. At the pause point when Manning steps up in the pocket, CB Quinten Rollins (24) and LB Joe Thomas (48) are handling the shallow crossing routes (between the 30- and 25-yard lines), at the bottom CB LaDarius Gunter (36) has position on WR Victor Cruz (80), same for Hyde (33) on WR Sterling Shepard (87) in the middle, and S Morgan Burnett (42) is playing a dime corner role against TE Jerell Adams (89) on top.
Clinton-Dix (21) and rookie S Kentrell Brice (29) stay deep to take away anything over the top, and Manning's dump-off to Odell Beckham Jr. (13) goes for naught.
---
Play No. 5: First-and-10 at the Green Bay 27, second quarter, 2:31 left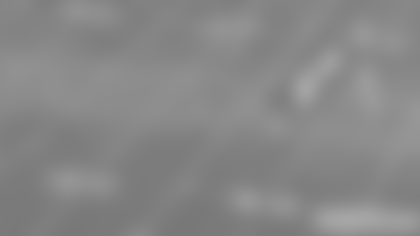 At the pause point, Gunter (36) is right with Cruz (80), Thomas (48) and Clinton-Dix (21) are bracketing Shepard (87) down the middle, and Rollins (24) is all over Beckham (13) on the short route with Burnett (42) backing him up deep.
Manning's contested throw to Cruz is off-target, and a few snaps later the Giants settle for another field goal.
---
Play No. 6: First-and-10 at the New York 37, fourth quarter, 6:32 left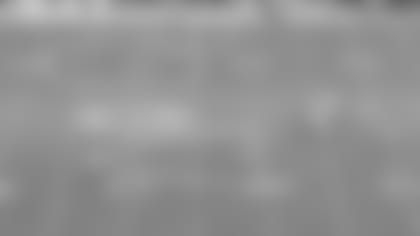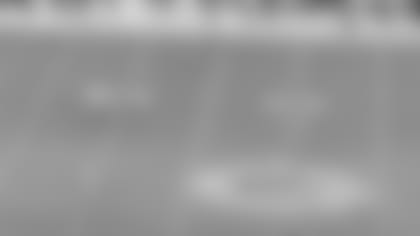 Not having much luck downfield all night, Manning forces one late in the game and it almost ends things then and there. A triangle of defenders in Gunter (36), LB Jake Ryan (47) and Clinton-Dix (21) are dealing with Beckham (13), while Rollins (24) has good position on Cruz (80) along the far sideline.
So, Manning tries down the seam for a well-covered Shepard (87), bracketed by Hyde (33) and Burnett (42). Had Burnett been able to hang on to an acrobatic interception, the Giants might not have scored a touchdown all game.