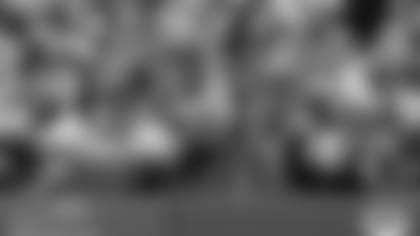 ](http://www.eventusa.com)
What is better than fall football at historic Lambeau Field?  Over the next five weeks, starting this Sunday, the Packers face four teams at home, as Seattle, Kansas City, St. Louis and San Diego come to town.  Why miss any of the action? This is football history in the making! And official Packers game and ticket packages from Event USA are still available for all the games! 
Let the Official Game Package company of the Green Bay Packers, Event USA, get you to the games with your choice of seating from end zone to mid-field, luxurious Club Seats or Private Suite seats, as part of complete weekend packages or day-of-game packages.  Hundreds of seating choices to pick from as all include tickets of your choice and with pricing for all budgets.   
Event USA has plenty of options for you to attend all the games and so much more.  You can even chow down and meet players on the evening before the game at the Event USA Reception.  Nowhere else in the NFL but in Green Bay is this possible! Join thousands of fellow Packers fans from all over the World with Official Game Packages from Event USA!  For details and to order CLICK HERE.
news
Packers pick captains for Sunday's Saints game
Team will rotate captains on a weekly basis