Hey Packers fans, here's your chance to share your favorite memories of the Green and Gold with other fans from around the world! This week's edition includes quality time with family at Lambeau Field, Christmas at the frozen tundra, and a trip from across the ocean.
Each week, Packers.com will post a feature called 'Packers Fan Memories.'
My first Packers game was definitely an experience to remember. For me it was more than just the game...it was spending quality time with my two older brothers and father. It has been a long time since we have gotten to do something together and what better than being at Lambeau for game day. It was also great to watch the Pack make history and put away the Lions 31- 21.
Adam -- Delavan, Wisconsin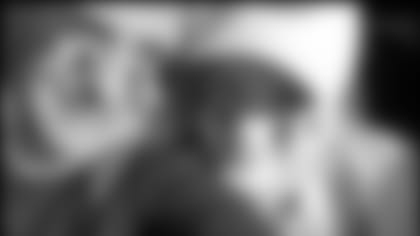 How can Christmas be any better than spending it at Lambeau with my family watching Detroit? Life is good!
Richelle -- San Diego, California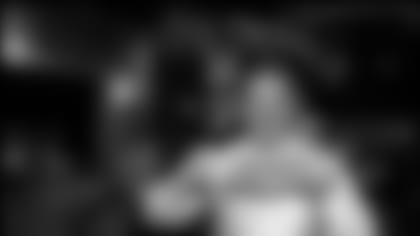 This is true love! I go for the garter belt at my wedding and my wife surprises me with this. Go Pack go!
Sam -- Fullerton, California
My friend Phil from the U.K. came to visit Green Bay and see his first American football game; the Packers cleaned up the Colts!
Sandi -- Green Bay, Wisconsin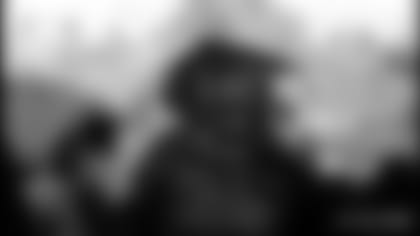 This is a picture from my very first Green Bay game. I waited my whole life for it and it was the greatest thing...beyond compare! I cannot wait to come back for another game!
Annalise -- Holbrook, New York