Hey Packers fans, here's your chance to share your favorite memories of the Green and Gold with other fans from around the world! This week's edition features a Canadian Christmas gift, a proposal, and a Californian Packers fan (by marriage).
Each week, Packers.com will post a feature called 'Packers Fan Memories.'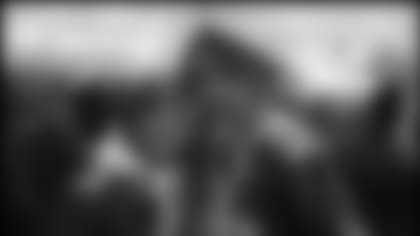 I've been a Packers fan for over 20 years! My only regret was not seeing my team at Lambeau Field. Living in Ontario, Canada has prevented me from doing so. My girlfriend bought me tickets for the 2008 home finale for Christmas. I was like a kid in candy store; eyes wide open as we approached Lambeau Field and entered the Atrium. Game day was no different. Shouting "Go Pack Go!" with thousands of cheeseheads was just what I've wanted to do ever since I was a kid! These memories will last forever! Thank you Lisa!
Mike -- Espanola, Ontario, Canada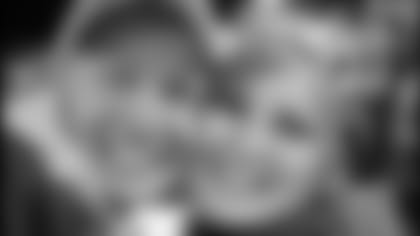 My girlfriend, Bekka, and I flew out to Green Bay for our first Packers game last September for the Monday Night game against Minnesota. Little did she know, I had been planning for six months to propose to her. She and I are both lifelong Packers fans, so this was obviously the best trip ever for the both of us. We got to meet Antonio Freeman, LeRoy Butler, and Dorsey Levens! The Packers won and we got to witness Aaron Rodgers' first Lambeau Leap! Next month we are getting married!
Michael -- Rio Rancho, New Mexico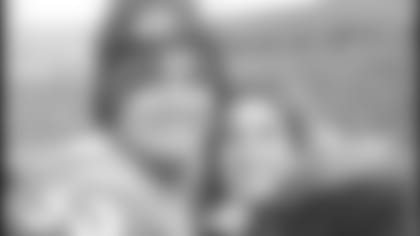 I am a lifelong Packer fan in New Jersey. For my 40th birthday, my wife set up a Packer trip. It was my wife's first trip to Green Bay on a game weekend. She was overwhelmed with the passion of all the fans and wants to go back when it is a little warmer. The highlight of the trip (other than the victory) was a dinner in a super box overlooking Lambeau on Saturday night. Go Pack Go!
Scott -- Marlton, New Jersey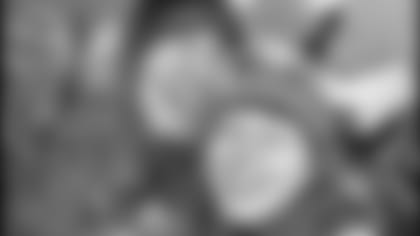 Playoffs '08. My husband and I, die-hard from birth, were lucky enough to snag two tickets to the Seahawks game. The trip, the snow, perfect Lambeau conditions: what football is supposed to be like. I will never ever forget that game. There is nothing better than being a Packer fan...except being a Packer fan at Lambeau in the snow during the playoffs!
Raelyn -- Weston, Wisconsin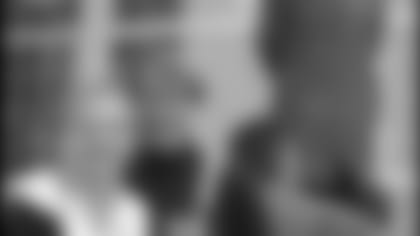 In May 2008 I married Kay, a Wausau native and lifelong Packer fan. In September, Kay's brother, Chris, took us to Lambeau for the Cowboys game. No tickets, but we had a great time tailgating. Next day, Kay and Kay's mom, Delores, took me on the Lambeau Field tour. Four months later I'm still wearing my yellow tour wristband. For Christmas, Kay gave me a Packer jersey and Jerry Kramer's book. More Packers gear is taking over our house. 2008 was a heckuva year. I gained a beautiful bride, a new family, and a really great football team. Thanks, Wisconsin.
David -- Laguna Beach, California