Hey Packers fans, here's your chance to share your favorite memories of the Green and Gold with other fans from around the world! This week's edition includes North Carolina residents with Packer fan lineage, girls who spent their Christmas money on the Packers-Seahawks "snow game," an afternoon spent in Viking territory, and an opportunity one fan had to meet Max McGee.
Each week, Packers.com will post a feature called 'Packers Fan Memories.'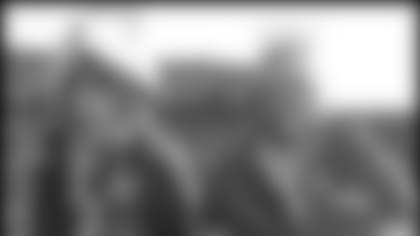 My son has grown up a Packer fan due to my allegiance, which is due to my father growing up in Cudahy, Wisconsin. We've followed the Packers together since my son, Alex, was old enough to start watching football. It's been his dream (and mine) to watch our beloved Packers play at revered Lambeau Field and see Brett Favre paly at home for maybe his last game. We achieved the dream November 18, 2007, against the Carolina Panthers. Priceless.
Charles -- Lake Norman, North Carolina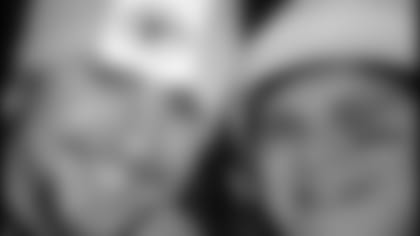 My sister and I decided to buy Packers playoff tickets with our Christmas money last year (against advice from our parents). It was expensive, but well worth our money; we even each brought a friend. It was snowing like crazy; the atmosphere was like none other. Our parents were biting their tongues when the game turned out to be amazing and Brett's last win!
Megan -- Iron Mountain, Michigan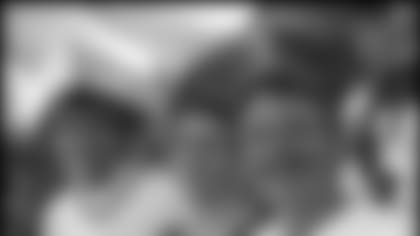 My two sons had never been to a professional football game but have been Packer fans their whole lives. When the Packers traveled to the Metrodome in Minneapolis and Brett Favre had a chance to break the passing touchdown record, I knew we had to be there. It was a great time and a memory that will always be cherished.
Michael -- Bismarck, North Dakota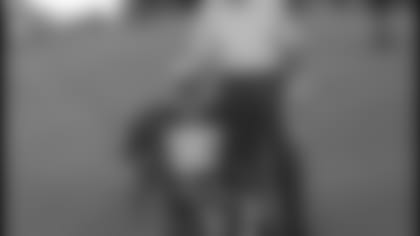 This was the first time my step dad and mom have been to Lambeau Field since the renovations. Although my mom is a Chargers fan, to get to Lambeau Field and see a game was still a sight to see. It was also the game where they commemorated the players of the Super Bowl years. After the game, I got Max McGee's autograph and a picture taken with him. It was easily the best game I have been to because of this. This was the first time I had met a player from the olden days.
Doug -- Fort Lauderdale, Florida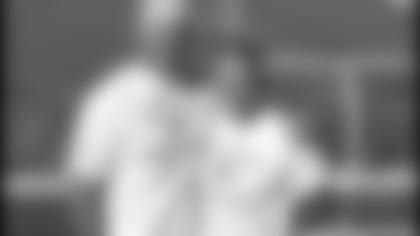 My dad and I made our first trip to Green Bay for the 2007 game against the Redskins. What an amazing place, amazing fans, and a great football town. We were welcomed with open arms by Packer fans from around the nation, but the hometown fans were the greatest. We tailgated, enjoyed a good game, and basked in the beauty of Green Bay. Thank you, Packer Fans! You really made our trip unbelievable.
Samuel -- Rancho Cucamonga, California