Hey Packers fans, here's your chance to share your favorite memories of the Green and Gold with other fans from around the world! This week's edition includes an instant Packers fan, a family vacation to Packers Family Night, a flight to Green Bay with dad, and Aussie fans making the overseas trip from down under.
Each week, Packers.com will post a feature called 'Packers Fan Memories.'
This is a picture of me at my first Green Bay game. I am 3 years old and my Daddy has turned me into an instant Packer Fan...I can already name my favorite player: Mr. Rodgers. I have been on the season ticket waiting list since the day I was born. Can't wait 'til my next trip. GO PACK!
*Cal -- Lino Lakes, Minnesota *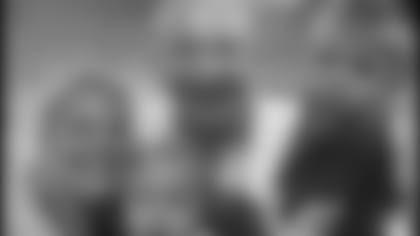 Our family had not been on a vacation in over four years, so this year we decided to take a trip to Green Bay for Family Night. This was our first time visiting Lambeau Field. It was an amazing experience! We were able to watch the team practice, take a tour of Lambeau, visit the Hall of Fame, and see the Family Night scrimmage. Our boys loved the activity area in the Tundra Tailgate Zone. There is nothing like being in Titletown. It was a trip we will never forget.
*Brian -- Chicago, Illinois *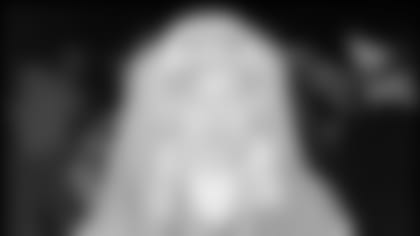 I have been a HUGE Packer Fan since the Broncos/Packers Super Bowl. I had always wanted to go to a Packer game. I finally was able to save up enough money myself to fly my dad and I out to Green Bay for a monday night game. It was the greatest experience of my life. I also got to meet William Henderson and Mark Tauscher. Even though the Packers lost and it was cold, I had fun. I even dyed my hair green and gold! I decorated my pants with fabric paints. I experienced my first tailgating party, too!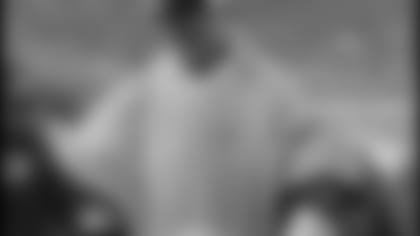 In December of 2006, my mother and I attended the Vikings and Packers game at Lambeau. The day before we had traveled from Melbourne, Australia to get to Green Bay. Seeing a Packers game at Lambeau was something I had wanted to do for several years. The Packers won 9-7 and the game was dubbed as a boring one by everyone who watched it on television, although I found that the game was the single most exciting thing of my life. I also got to meet William Henderson and Lionel Washington the previous night.
*Haydyn -- Walla Walla, NSW, Australia *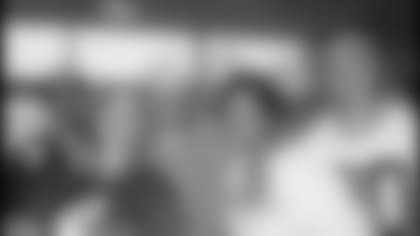 My Dad was a Packers fan ever since he was a little boy. He supported the Packers even through the tough times. My Dad turned my Mom into a beloved Packers fan and he raised my sister Nicole and I as Packer fans. Although my Dad got to see all 3 Super Bowl wins on TV, he died unexpectedly and never got to see Lambeau Field. In the summer of 2005, Nicole, her boyfriend, Randy, my Mom, and I drove 16 hours from New Jersey to Green Bay. We met Fuzzy Thurston at a tailgate party. What an honor it was!
Ryan -- Alpha, New Jersey