Hey Packers fans, here's your chance to share with other fans from around the world your favorite memories of the Green and Gold!
Each week, Packers.com will post a feature called 'Packers Fan Memories.'
This week's collection of Packers Fan Memories consists of a road in Iraq named for the Green and Gold, two young Packer Backers attend Family Night and long lost siblings share a visit to the Frozen Tundra.*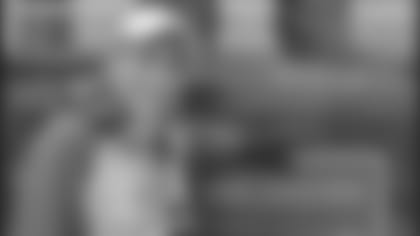 I'm a single mom who loves football and couldn't think of a better way of celebrating my son's birthday than taking him to Lambeau Field! Trying to describe attending a game at Lambeau and seeing the Packers in person is impossible. It's truly a dream come true! I've come to Green Bay the last 2 years and can't wait to come again this year!
Deborah - Chowchilla, Calif.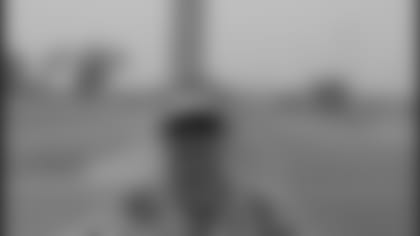 I'm currently deployed to Balad Air Base/LSA Anaconda, Iraq, leading a team of Air Force Civil Engineers. Our team is responsible for base master planning and mapping among other things. When in the course of project design, we found an unnamed road on base. We took advantage of the opportunity to leave a legacy and spread the Packers religion. Fortunately, the guy in change of maintance and signage is from Oshkosh!
Lt Col Greg Rosenmerkel - Waukesha, Wis.*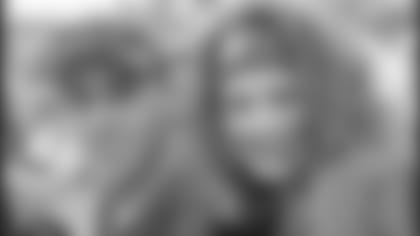 On our one-year anniversary, my wife gave me two season tickets to Packers home games. She gave me a homemade card that had all the moments in our relationship that lead up to our marriage. When I got to the end of the card, there was a seating chart of Lambeau Field. There was an arrow pointing to the chart saying, "These are your seats on opening day!" I have always wanted to see the Packers play at Lambeau, and in case you were wondering, she got the other ticket. I love you Dawn!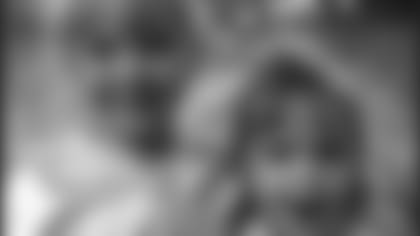 Taking my two girls to the Packers Family Night scrimmage and allowing them to enjoy what a Packers game is all about was an incredible experience. Kailey and Madisyn are die-hard fans that predict a win every week, as well as a Bears loss! Thank you for having the scrimmage; a regular season game is still a few years away for us.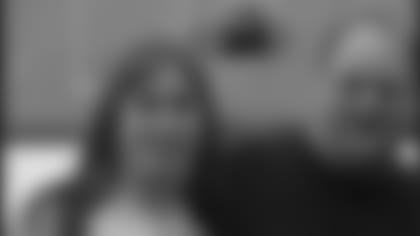 I found out last year that I had a brother who I never knew existed. I'm from England, and he lives in Wisconsin. We met each other for the first time last Thanksgiving, and one of my favorite memories of my time there (apart from meeting new family members!) was my visit to Lambeau Field. We visited the Hall of Fame and took the Lambeau Field Tour. I wish I could be there to see Brett Favre in what could possibly be his final season. GO PACKERS!