Hey Packers fans, here's your chance to share with other fans from around the world your favorite memories of the Green and Gold!
Each week, Packers.com will post a feature called 'Packers Fan Memories.'
This week's collection of Packers Fan Memories includes Donald Driver as an honorary 3rd grade classmate, a Christmas present that is sure to never be forgotten and a Packers supporter from the Rocky Mountains.*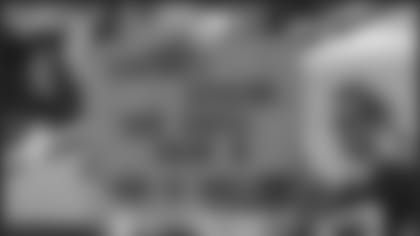 Before the October 8, 2006, Packers vs. Rams game, Donald Driver acknowledged the poster which my third-grade class signed to thank him for inviting us to his TV show with an opportunity to meet him afterwards. The December 4, 2006, meeting with Donald Driver in the VIP room was beyond sensational for my students. He gave a special hug to each child as he presented an autographed photo to each. We made Donald an honorary member of our class. He is an exceptional role model for children and made my humble students from Ashland, Wis., feel like superstars!
Charlotte- Ashland, Wis.*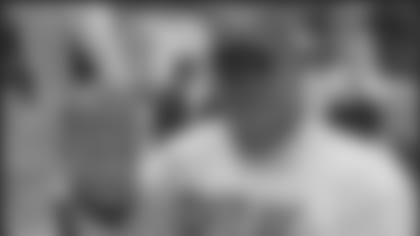 My son has been a Packers fan since 1960 and purchased Packers stock during the last sale. In 2005, he purchased tickets to his first regular season game, and I was fortunate enough to go with him. A lifetime dream of experiencing Lambeau Field and the Hall of Fame were fulfilled. In July of 2006, we attended the stockholder's meeting and went on the locker room/tunnel tour that was offered and then in September of 2006, we attended the Packers-Bears game that honored Reggie White, the XXXI team and alumni. WOW! It was three mother-son outings that will never be forgotten.
I'm a huge football fan, and I have admired the Packers & Brett Favre for a long time. History & Lambeau Field go hand in hand, like Yankee Stadium for MLB fans. My wife (born and raised in Wisconsin) took me to Lambeau for the Packers-Bears game in December of '05. The Pack lost, but it was a memory I will never forget. Tailgating in the parking lot and walking into historic Lambeau on a cold and snowy day is football as it is meant to be. GO PACK GO!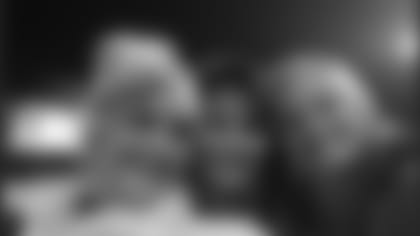 My Father got my sisters and I tickets to the Packers-Vikings game this past season. I live in Colorado but always follow the Packers! Attending a Packers game in Lambeau was a first for all of us, and it was so overwhelming. I cried as I walked in! I have wanted to go to a game for as long as I can remember. Plus, I got to see them beat MINNESOTA!!! Brett was amazing! I can't wait to see him in Denver next year! One of the best days of my life! Brett's #1 Fan in CO - Thanks Dad!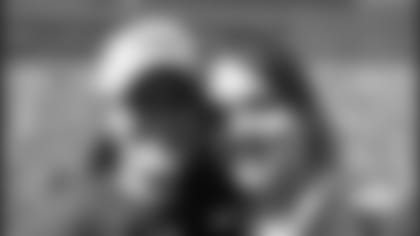 I have been a Packers fan since I was 5 years old and it has always been my dream to go to Lambeau Field. My brother and sister bought me tickets as an early Christmas present on the 50 yard line for the game against the Saints this year. It was the best Christmas present ever!
Alyssa – Brunswick, Ohio*