In honor of Mother's Day, our latest entries into 'Fan Memories' celebrate the women backing the Green and Gold, including mother-son bonding trips to Lambeau Field, a missed photo op with Packers quarterback Brett Favre and the making of a die-hard Packers fan.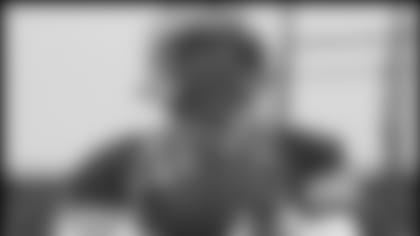 My brothers and I took our mother to see our beloved Packers. Standing at the tunnel to take a picture of Brett Favre as he comes on to the field for warm-ups, mom was so excited to see him in person that she started screaming "Brett! Brett!" She was so excited that she forgot to take his picture...hands down my favorite Packers memory.
William - Gatlinburg, Tenn*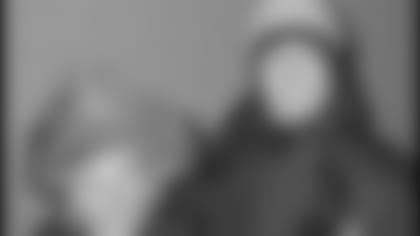 My favorite Packers memory is my mother and I finally getting to see a Packer game live at Lambeau Field. My mom lives in Palmer, Alaska, and is a third generation Packers fan. She is a member of the Alaska Packer Backers. She was so excited she wore her cheesehead all the way from Anchorage and would not take it off! The PACK beat the Vikings that night on ESPN Sunday Night Football in 17-degree weather. "Balmy" my Mother says! It was awesome.
During the 2003 season I was able to bring my mother to a Packers game at Lambeau Field. Although Green Bay lost the game to Kansas City in overtime, it was a wonderful day. The sun was shining and the weather was great. It was a life long dream of hers to see the Packers play in Lambeau Field. She was born and raised in Eau Claire, Wisc. I later had this picture, along with other memorabilia from that day, framed for her. I guess that's why she calls me the good son. My other six brothers are jealous.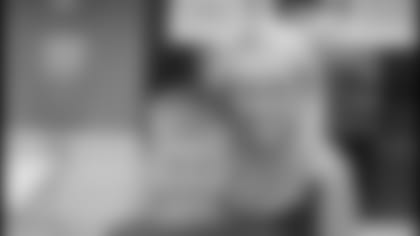 Our Family went to Packers Family Night last year and it was a blast. Our son, Brett (born the Eve of Super Bowl '97) couldn't wait to go to Lambeau! We took lots of pictures and enjoyed sharing the experience with the kids. We loved shopping at the Packers Pro Shop. We are transplants in Minnesota and it's fun to raz the Vikings fans every year! GO PACK AND THANKS FOR ALL OF THE GREAT MEMORIES!!!!
Carla - Port Edwards, Wisc.*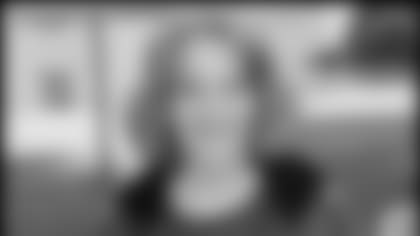 As a teenager, curiosity to my mom's antics as she watched the Packers drew me in.
As a young woman, my husband and I watched every game together
and that drew me in even closer.
As a mother, attending my first game at Lambeau drew me in for good!