Who knew "that guy" would turn out to be the NFL's only three-time MVP? Certainly not one young fan who was disappointed that he wasn't able to get to the front of Don Majikowski's autograph line, and had to settle for the unknown backup quarterback from Southern Mississippi. That story, along with a few first-time visits to Lambeau Field, including a journey across the Atlantic Ocean to the crown jewel of the National Football League, top our latest edition of Packers Fan Memories.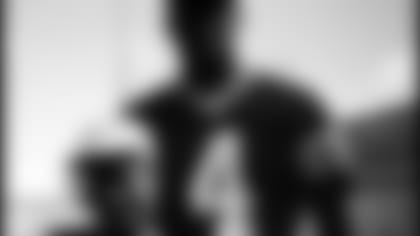 My favorite memory is when I first met Brett Favre. It was during the 1992 Great Green Bay Packer Kickoff, the same year Favre and Mike Holmgren arrived in Green Bay. Players were signing autographs and, at age 11, I was focused only on getting an autograph and picture with the Majik Man, Don Majkowski. His line, however, was extremely long so my father and I filed off to this other guy's line. As you can see, I wasn't thrilled. Who would have thought this guy would end up being a 3-time MVP and lead the Packers to victory in Super Bowl XXXI?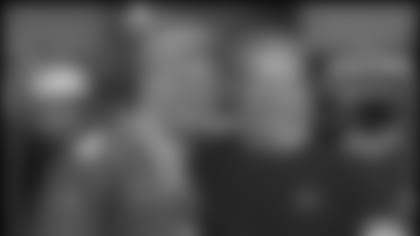 My favorite memory was seeing Lambeau Field for the first time during Packers Fan Fest in March. Being able to meet the players, past and present, was a dream come true. I also got a chance to meet and talk with Packers president Bob Harlan, who took the time with everyone who approached him and took pictures and signed autographs. Thank you to the Packers for putting on Fan Fest and for making my dream of seeing Lambeau a reality.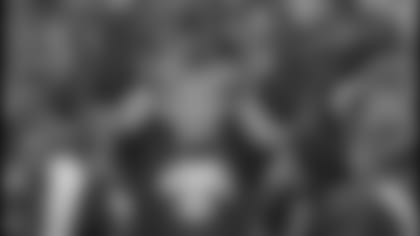 My greatest memory? It was taking my son from Minneapolis to Lambeau Field for his FIRST PACKERS GAME when they played the Cowboys on Oct. 24, 2004. The F-16 flyover and seeing the Pack hammer Dallas (41-20) made the day complete!!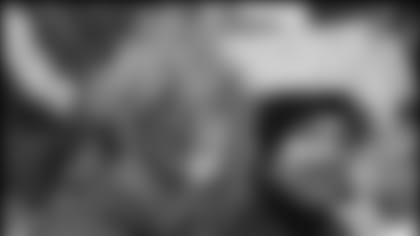 My family drove 13 hours to see our first (and so far only) Packer game at Lambeau Field. It was the season finale two years ago against the Broncos. The game was great, but when it started to be a blowout and was apparent that Denver wasn't even playing their starters, it got a little boring. Until the 4th quarter, that is. Most of the crowd turned around and watched the TVs that fans in the club levels had turned towards us. Eventually, word that the Vikings had lost to Arizona trickled down and the crowd started going wild. When the Cardinals pulled out the last minute miracle and Green Bay won the division, the crowd went nuts. I will never forget that game!
Jonathan - Bentonville, Ark.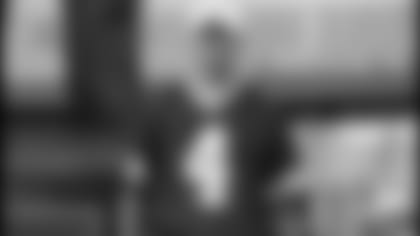 My name's Giancarlo, from Italy, and I'm a Packers fan. I went to Green Bay in September 2004 for the match between the Packers and the Bears. It was an unforgettable weekend watching Brett Favre and the Packers against the Bears at Lambeau Field. I remember with pleasure two policemen that helped me, the Pro Shop's sellers and a woman inside the Lambeau Field Atrium that received me like an old friend. I also played football with other fans in the parking lot. Well, I want to go back soon for the next football season! Go Pack Go!