*Hey Packers fans, here's your chance to share with other fans from around the world your favorite memories of the Green and Gold!
Each week, Packers.com will post a new feature called 'Packers Fan Memories.'
Your first time at Lambeau Field... The first time you met a Packers legend... Your favorite piece of Packers memorabilia...Your family's pre-game tailgating ritual. You name it. We want to hear about it.*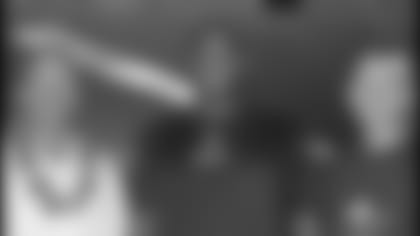 Growing up in the 1960s, I was brainwashed as a child to become a Packers fan. Some of the Packers were members of the Wisconsin National Guard at the Armory near my home. Recently, my brother flew to Hawaii to visit me after I returned from a year-long deployment to Afghanistan. Kabeer Gbaja-Biamila was on the same flight and my brother asked for a picture. What a great way to start a vacation! Thanks KGB, I hope to see you here in 2006 at the Pro Bowl.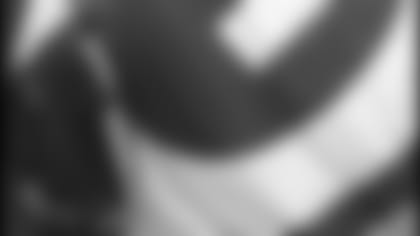 My favorite memory is the amazing Antonio Freeman catch to win the game against the Vikings. That is one of the only times that I cried while watching a game. It is the lasting image that I have of the Brett Favre and Antonio Freeman tandem that I grew up enjoying.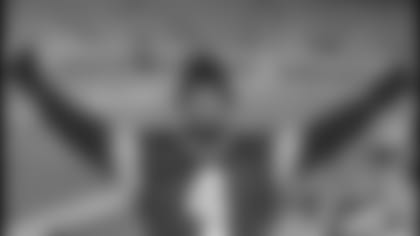 I grew up in Milwaukee during the Packers' 'glory' years. Our Sundays were planned around two events -- church and Green Bay Packers games. I did not, however, get to experience Lambeau Field until two years ago when my daughter and I visited and had absolutely the best time of our lives. It was a Sunday night game versus the Minnesota Vikings, with game time temps near five degrees -- perfect conditions for our first game. The Pack won and Kate and I won! It was beyond all my expectations and of all my great memories, that is my favorite Packers memory.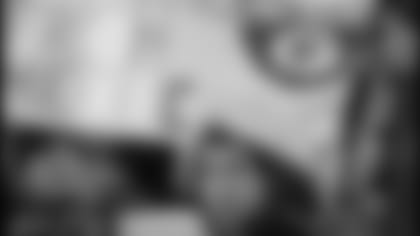 I'm a Packers fan and my father is a Vikings fan. One day I suggested that we go to Lambeau Field and, because he knew how hard it is to get tickets, he challenged me. "If you can get the tickets, we'll go," my father said. A few days later I purchased some tickets on eBay. They were on the 45 yard line for the November 14, 2004 Packers-Vikings game. After the game, while waiting among a crowd for Javon Walker's autograph, for some reason I looked back, and there he came walking behind us -- Ahman Green! I was the only one that noticed him and I ran to catch him. It was unforgettable.
Mario - Monterrey, Mexico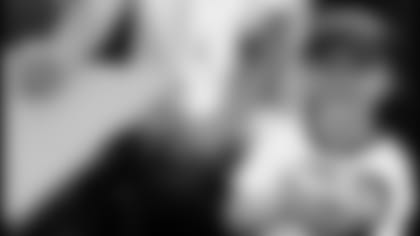 My favorite Packers memory is through my son's eyes. It happened during the 2002 Packers training camp. My son found a penny on "heads" and I told him it was good luck. Soon after, he was given a ticket for the autograph session. My cousin took him to the session because my husband wanted us to go golfing -- bad choice. We thought the autographs would only be with the rookies. We were on the first tee box and received a call from my cousin. Brett Favre had just autographed my son's mini-helmet. Now every time my son finds a penny on "heads," he remembers that day with a smile.
Lisa - Glenwood City, Wis.