Hey Packers fans, here's your chance to share with other fans from around the world your favorite memories of the Green and Gold!
Each week, Packers.com will post a new feature called 'Packers Fan Memories.'
Your first time at Lambeau Field... The first time you met a Packers legend... Your favorite piece of Packers memorabilia...Your family's pre-game tailgating ritual. You name it. We want to hear about it in 'Fan Memories' as Packers fans tell us about some of their most memorable moments backing the Green and Gold.*
I took my father to the Green Bay Packers-Denver Broncos game on Dec. 28, 2003. I have a twin brother, who is a Minnesota Vikings fan. The Arizona Cardinals scored and then they recovered an on-side kick. The word was getting out -- the Cardinals were driving in the final seconds. A touchdown would give the Packers the 2003 NFC North title. The Cardinals scored a touchdown! Lambeau Field went crazy with joy. We were all jumping up and down. Then the play went under official review, and we went quiet to hear the verdict. Touchdown! Cardinals win! I called my twin on my cell phone, and he hung up.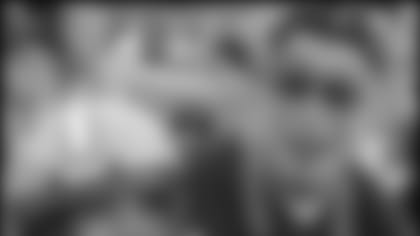 On August 5th, I took my seven year-old son, Brandon, to his first Lambeau Field experience for the Green Bay Packers vs. Buffalo Bills scrimmage. It was one of the best times that I have ever spent with him. He loves the Packers as much as I do. Brandon and I can't wait to go again. Thanks for such a great night. Packers Rule!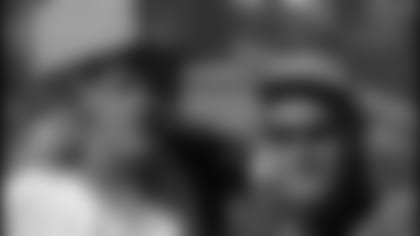 I've been a Packers fan since I can remember and I've always dreamed about making the trip to Green Bay, Wis. Last year I graduated from a university, and my father surprised me with tickets to the home opener against the Chicago Bears. We made the long trip from the West Coast of Canada to Green Bay. I have never met more friendly people than those Packers fans I met last September. Although the Packers lost the game, I'll always remember the amazing weekend we spent in Packers country. Thanks to all the great Packers fans for making the trip so much fun.
Bryce - Vancouver, British Columbia *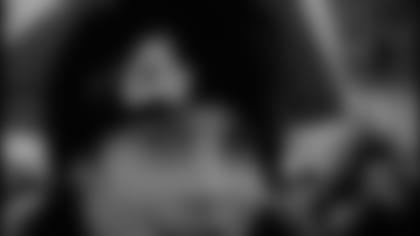 My favorite Packers moment was a lesson in honesty. On Sunday Dec. 30, 2001, my son, Ryan, and I attended our first Packers game at Lambeau Field. I remember a look of shock on his face as we entered the stadium gate. Ryan had dropped his ticket while waiting in line to enter the stadium. Before I could pull my son aside, I turned behind me to see a small piece of paper being passed in our direction. The piece of paper was my son's lost ticket. Only in Packers land would fans return a lost ticket to its owner.
Matthew - Winston-Salem, N.C. *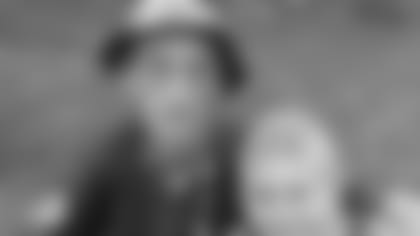 We came to Lambeau Field on a bus trip for the Aug. 26th game. We all had a great time. My son colored his hair, and my husband wore his lucky hat. Nick Barnett made my son's night when he noticed my son watching along the sidelines. It will be a cherished memory.