Hey Packers fans, here's your chance to share with other fans from around the world your favorite memories of the Green and Gold!
Each week, Packers.com will post a new feature called 'Packers Fan Memories.'
Your first time at Lambeau Field... The first time you met a Packers legend... Your favorite piece of Packers memorabilia...Your family's pre-game tailgating ritual. You name it. We want to hear about it in 'Fan Memories' as Packers fans tell us about some of their most memorable moments backing the Green and Gold.*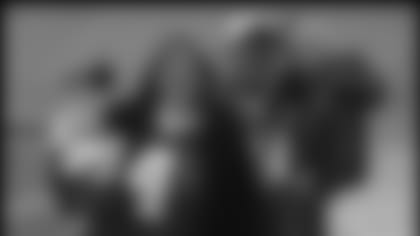 My family and I took a tour of Lambeau Field. It was a great time and served as the first visit for my wife and kids. We decided to use this photo as our Christmas card. Now a little piece of Lambeau will shine inside the homes of many Chicago Bears fans.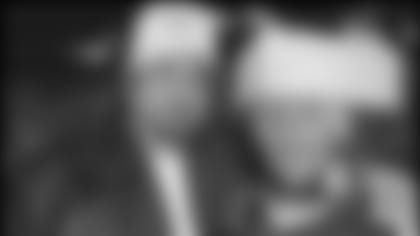 It's been a lifelong dream to go to Green Bay and see a Packers game. During Nov. 21's "Monday Night Football" game, my dream came true. I was able to go to Green Bay and have the total Packers fan experience. I toured Lambeau Field and the Hall of Fame and tailgated at Brett Favre's steakhouse. It is an awesome city to be in. Every game is like a Super Bowl. I would move there in a heartbeat. Thanks Green Bay for an awesome experience.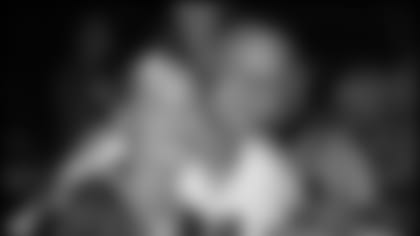 My wife and I are both born Packers fans. We were on our honeymoon in Hawaii, and the Packers were playing the Carolina Panthers. We were staying on Kaanapali Beach in Maui and found a sports bar to watch the Packers game. When we went in the bar, we were greeted by about 15 to 20 other Packers fans and not one Carolina fan. It just goes to show that no matter where you go you'll always find Packers fans.
Brian - Rosemont, Minn. *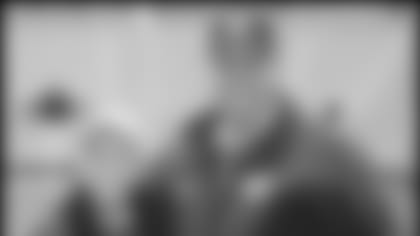 My 50th birthday was memorable! Aunt Barb treated me to a trip to Lambeau Field. We were like two kids in a candy shop, spending hours at Lambeau prior to the game. The stadium tour and Packers Hall of Fame cemented memories that we had read about in preparation for this trip. We visited the site of the original City Stadium and drove through residential Green Bay in awe of its beauty, warmth and Packers pride. Viewing the Monday night Packers-Vikings game within the historic walls of Lambeau Field was the climactic experience to cap a perfect trip.
Mike - San Diego, Calif.*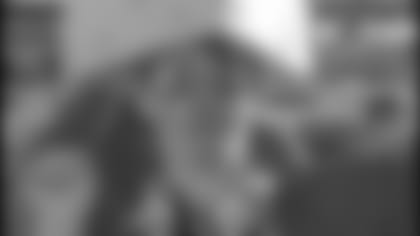 On October 9th I got to watch the Packers dominate the Saints. The best part was going to a restaurant after the game and seeing Donald Driver and Ryan Longwell. I also went to Brett Favre's Steakhouse! We took a stadium tour and went through the Packers Hall of Fame. The fans are great. It was a blast. Thank you, Packers, for a great time.
Andrew - Thompson Falls, Mont.*