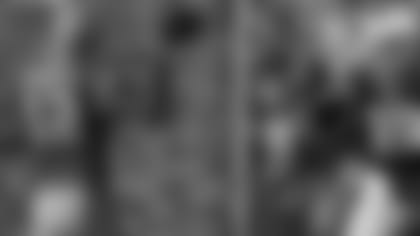 1. Aaron Rodgers vs. Tom Brady – They don't play against each other? Baloney! This game is all about these two players. Everything that will be written and said about this game will begin and end with the game's two quarterbacks. They are the storyline.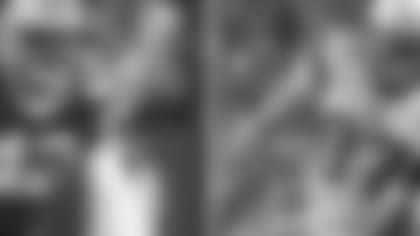 2. Morgan Burnett vs. Rob Gronkowski – Burnett will spend time with Gronkowski, and so might Ha Ha, Julius Peppers and anybody else capable of putting a big body on this giant-sized tight end.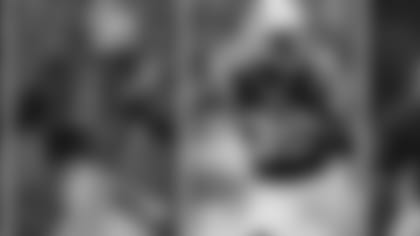 3. Packers wide receivers vs. Patriots cornerbacks – Will it be Jordy Nelson vs. Darrelle Revis, and Randall Cobb vs. Brandon Browner? Or will it be the opposite or a combination of both. Whatever the matchups are, these four players are at the heart of the strategy war Mike McCarthy and Bill Belichick will wage.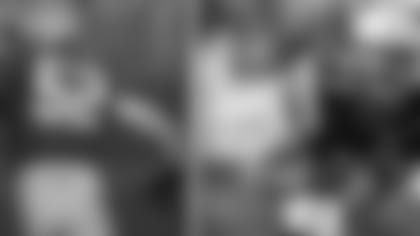 4. Clay Matthews vs. Nate Solder – Getting pressure on Brady is Job 1 for any defense, and that could mean more playing time on the outside for Matthews. The Packers need him to be a force in the pass rush.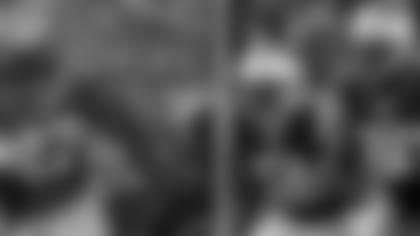 5. Eddie Lacy vs. Vince Wilfork – This is a symbolic matchup of the two dominant run-game players in this game. Lacy is power in the Packers' rush offense, and Wilfork is power in the Patriots' run defense.
Packers.com's Vic Ketchman identifies the five key matchups to look for in Sunday's Packers-Patriots game.