In rebuilding the Green Bay Packers, former GM Ron Wolf pulled off what were essentially unprecedented coups by trading for Brett Favre and signing Reggie White, and few, if any, general managers ever did better mining the mid to lower rounds of the draft. But Wolf also bridged the gap between the post-Lombardi woebegone years and the Packers' first Super Bowl victory in 29 seasons with some capable stopgaps.
Here were his five best short-term acquisitions who contributed to the Packers' turn-around from 1992 to 1995. The choices had to meet two criteria. They had to have played in the NFL for at least four years prior to being acquired, and they couldn't have stayed beyond 1995.

1.     Tootie Robbins, T, 1992-93 (acquired in 11th season)– The ultimate stopgap. Joined the Packers after 10 years with the Cardinals, where he had played for offensive line coach Tom Lovat, and solidified the right tackle position for two years in the wake of the Tony Mandarich fiasco. Robbins was banged up and had seen his better days, but he was huge, a technician, efficient as both a run and pass blocker, and good in the locker room. Robbins left the Packers for New Orleans following the 1992 season, but was cut in camp and returned for a second year.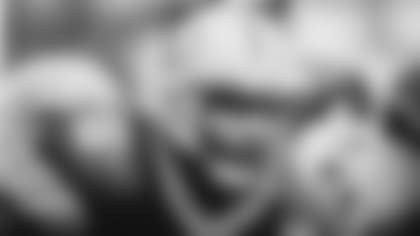 2.     Harry Galbreath, G, 1993-95 (acquired 6th season)– The Packers expected him to be more than a stopgap when they signed him in free agency, but he was 6-foot-1 and, at most, a 280-pound guard when the league was moving in the direction of Larry Allen-sized guards. Undersized, Galbreath took a beating and wasn't everything the Packers had hoped. However, he started 48 consecutive regular-season games and filled a void until a younger, better player, Adam Timmerman, was ready.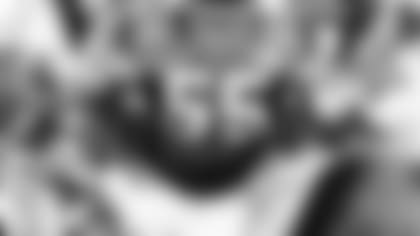 3.     Fred Strickland, MLB, 1994-95 (acquired in 7th season)–* *Fritz Shurmur was his defensive coordinator for three seasons with the Los Angeles Rams and trusted Strickland to carry out his assignments. Strickland, in turn, provided what you'd expect from a 255-pound middle linebacker. He plugged holes against the run and struggled in coverage. His first year was better than his second, but the Packers still tried to re-sign him in 1996 when he took a better offer from Dallas, where he started for three years. In a nutshell, that's how the league works. When the Packers were still short on young players they could develop on their own and plugging holes with journeymen, they couldn't beat the Cowboys. Once the Cowboys got thin on talent from their years at the top and started patching gaps, they slipped behind the Packers.
4.     Bryan Wagner, P, 1992-93 (acquired in 6th season)–* *His 42.9 average in 1993 was the Packers' best since Ron Widby averaged 43.1 20 years earlier. The year before, Wagner had come to the rescue for the final seven games in the wake of Paul McJulien's meltdown. Wagner was a good punter. But, again, that's how the NFL works. Teams are always looking to replace good players with younger, potentially better ones. Craig Hentrich supplanted Wagner in camp in 1994 even though he didn't average as many yards in preseason play and soon developed into the Packers' best punter since Verne Lewellen.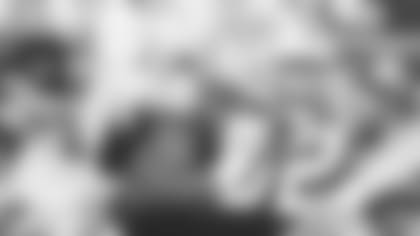 5.     Guy McIntyre, G, 1994 (acquired in 11th season) – Had been named to the Pro Bowl five consecutive years in San Francisco when he signed with Green Bay and then started 16 games for Philadelphia the year after he left. With the Packers, he started 10 games in the regular season and two in the playoffs, but missed six with a blood clot in his calf. Still, he was a leader by example and served a purpose. "He's a winner. His intensity is contagious," was how Lovat summed up his value.