Hey Packers fans, here's your chance to share your favorite memories of the Green and Gold with other fans from around the world! This week's edition includes South Pole die-hards, a birthday present, a thrilled first-timer, and a fan finally able to come to Lambeau Field.
Each week, Packers.com will post a feature called 'Packers Fan Memories.'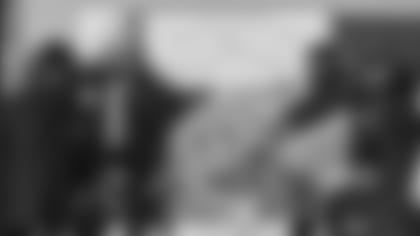 My brother-in-law is part of the scientific team working on the Ice Cube Project, which is partially shared by the UW-Madison. Don't ask me to describe because I only have an English Literature degree! Anyway, he's been to the South Pole annually for the past two years and made another trip recently, and will be there until February. You'll love the photos, as they prove once again that Packer fans travel better than anyone else! GO PACK!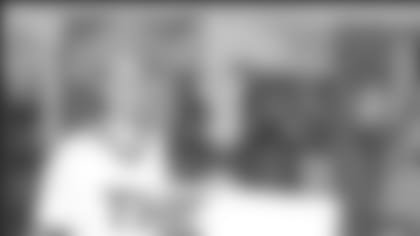 For my 17th birthday, my boyfriend Craig got us two tickets to the Packers/Lions game on Thanksgiving. It was my second Packers game and his first. Being able to watch Brett lead the Pack to a 37-26 victory, making their record 10-1, was the best present ever.
Jessie -- Port Clinton, Ohio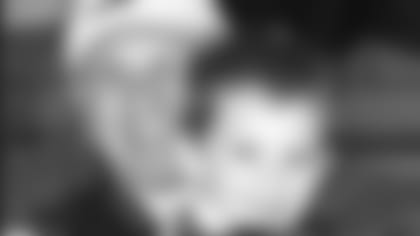 On Brennen's first trip to Green Bay, he got to watch a great Packers win against the Panthers, plus he got to meet Fuzzy Thurston. What a treat!
Brennen -- San Pedro, California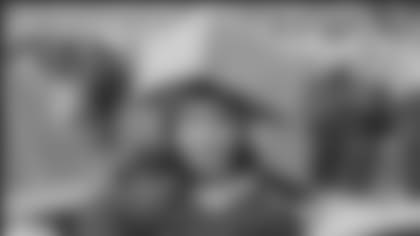 We drove up for the Panthers game last weekend. Pictured is my 9-year old son who has really become a huge fan. This was his first time at Lambeau Field. His favorite player is Donald Driver. He bought the foam finger and cheesehead with his own money he saved up. We had seats next to the tunnel and he was able to see the players up close. All he has talked about for the last week is the game. I think the experience has made him a fan for life!
Brian -- Elkhart, Indiana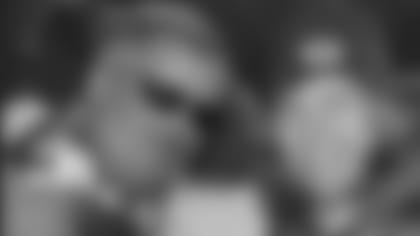 After 40 years of waiting, I was finally able to get tickets to a Packer Game at Lambeau Field. I have been a Hoosier Packer Fan since I was 5 years old. After numerous times of seeing the Packers during road games in Chicago, Detroit (Pontiac), and Indianapolis, my dream was fulfilled in 2007 when the Packers played the Vikings. Ever since we got married, my wife converted from being a Bears Fan to a Packers Fan. She even agreed to my idea of naming our only son Brett! The city, people, and the atmosphere are absolutely fantastic!
Steve -- Walkerton, Indiana