*Hey Packers fans, here's your chance to share with other fans from around the world your favorite memories of the Green and Gold!
Each week, Packers.com will post a new feature called 'Packers Fan Memories.'
Your first time at Lambeau Field... The first time you met a Packers legend... Your favorite piece of Packers memorabilia...Your family's pre-game tailgating ritual. You name it. We want to hear about your most memorable moments backing the Green and Gold.*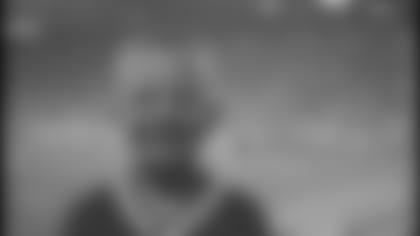 I have followed the Packers my whole life, but my best memory is when I went to my first game with my son, who is now 8 years old. Having him sit next to me not only made my day, but it also made my life. I hate to think about the day that Brett Favre retires because Brandon cries when we talk about it. Like most Wisconsin children, meeting Brett someday is all he dreams about.
Dave - Wisconsin Rapids, Wis. *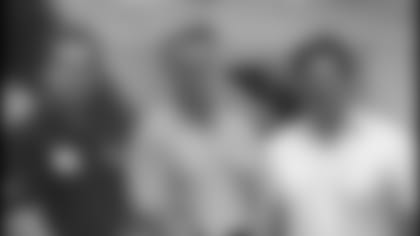 As a life-long Packer fans, I jumped at the chance when the Packers held their first youth camp. At the time I was head of the local Pop Warner program. Mike, one of the head coaches, and I went. We met many players and were in heaven, but when we walked onto Lambeau Field -- the feeling was beyond words. Having our picture taken with Coach Mike Sherman was the end to a perfect day.
Dave - Eagle River, Wis.*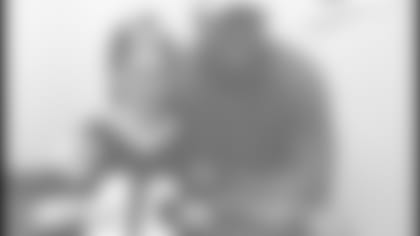 My dream came true when Make-A-Wish Foundation sent me and my family to Green Bay to meet Brett Favre and the Packers! We stayed the whole weekend and toured the stadium. We had a behind-the-scenes tour and had lunch with the Packers -- autographs included. I wear my jersey, have my helmet and football in my room and tell everyone about the trip! Thanks for the coolest trip ever!
Sean - Dove Canyon, Calif. *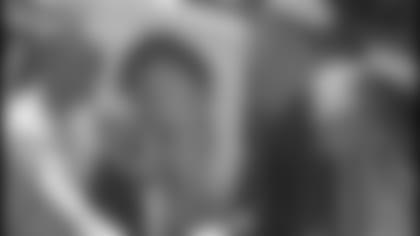 I went to Bryant Park, New York to see my idol, icon and role model, Brett Favre. Although I just thought I'd get to see him, I amazingly got to shake hands, talk to him and take pictures of him. I was taken back by the moment of meeting him. Later on he even went out of his way to sign my jersey. He actually kept my Sharpie marker, but it's OK because he's Brett Favre. Thank you so much Brett for making my life and making today a special memorable day I'll never forget.
Kevin - Franklin Square, N.Y. *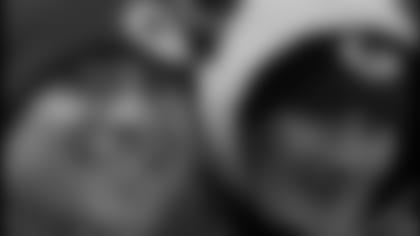 My dad and I are huge Packers fans from San Diego and have been our entire lives. We got a chance to go to the game against Jacksonville last year. The best part is just being in Titletown. There is nothing like it in the world. Being in Green Bay, talking with fans, touring the Hall of Fame and soaking in the atmosphere is infectious. We arrived in Green Bay as fans and left in love with a team that has an unmatched legacy and mystique. There in nothing like being a Green Bay Packers Fan!
Derek - San Diego, Calif.*