'Through the Lens' has appeared once per week during the offseason. This is the final installment.
---
I like photographing Family Night because it gives me the opportunity to document the fans and the team in a game-like atmosphere. I think the best part of the night is when the players interact with the fans, from high-fives to Lambeau Leaps. I thought this moment of Aaron Rodgers was pretty comical because of the sign, all the facial expressions, and the handoff of the child, though I think the dad got a kick out of it more than the little girl. In the end, the night was filled with a lot of smiles. This image was shot with a 35mm lens (ISO = 2500, Aperture = f2, Shutter = 1/2500th)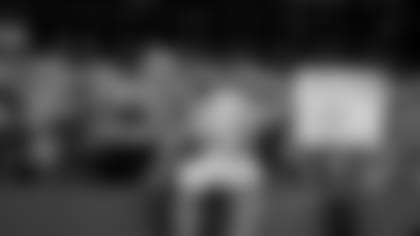 ---
---
---
I must say it was a little strange seeing several cartons of eggs at the last day of minicamp last June. Coach McCarthy shortened practice and surprised the team with an egg toss competition. Players (and coaches) paired up with someone on the opposite side of the ball. The game was throwing the egg back and forth without it breaking. After every throw they would move back five yards and repeat the process.  The object was not to break your egg. The farther the teams moved back, the better the photos. Call it team-building or just plain fun, it was a nice change of pace and a great way to end camp. My favorite image from the day was this one of Brett Hundley as he showcased a smile while taking part in the game. This image was shot with a 85mm lens (ISO =100, Aperture = f2, Shutter = 1/3200th)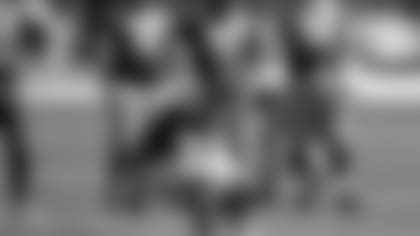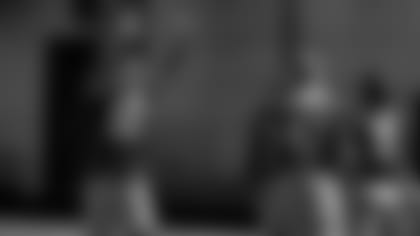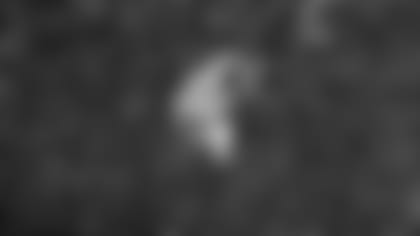 As you know, it's a team tradition to select game captains each week. It's also a popular photo due to Aaron Rodgers' epic photobombs. Even though it's an easy picture to shoot, it's complete chaos leading up to it. Here's the backstory on making the photo ­­– after the team is introduced I race across the field to get the shot. While I'm running I switch up my settings to a smaller aperture…I want some depth to the image, rather than shooting at F2. I then wait at the 50-yard line in front of the team's bench. I try to grab some feature shots of the players as I wait, too.  The timing really depends on whether the photo will be taken before or after the national anthem, or even the coin toss. I usually have about 15 seconds to shoot the photo. The last layer to the image is having Rodgers (and sometimes crew) in the background for his photobomb. It's always fun to see what's happening in the background and what players make a cameo appearance. This image was shot with a 35mm lens (ISO = 400, Aperture = f4, Shutter = 1/1600th)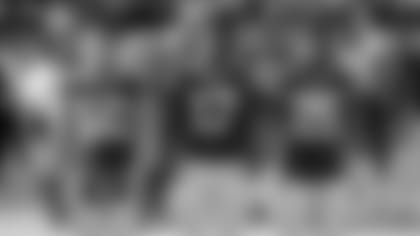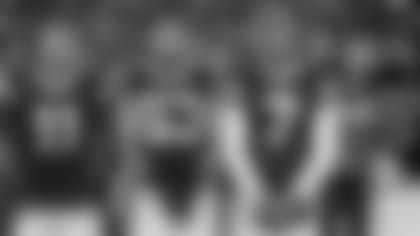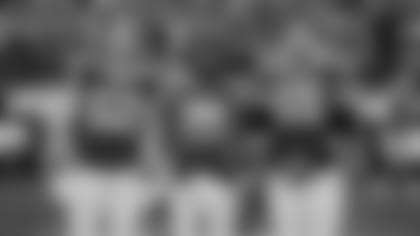 Team Photographer Evan Siegle shares some of his favorite images of the 2017 season.