GREEN BAY – Rookie Elgton Jenkins is poised to make his first NFL start on Sunday against Denver with the Packers ruling out left guard Lane Taylor with a biceps injury.
Jenkins, a second-round pick out of Mississippi State, rotated in for two series last week against Minnesota, playing 18 offensive snaps in the Packers' 21-16 victory.
"I'm very excited. I'm ready to go out there and help the team, and showcase what I can do," said Jenkins after practice. "I feel like (reps against Minnesota) was very helpful because I was able to get out there and see how the game, how the NFL is. Now, I see how that is. I just have to go out there and play full speed with effort."
In addition to Taylor, Green Bay ruled out linebacker Oren Burks (chest) and listed defensive lineman Montravius Adams (shoulder) as doubtful.
Tight end Jimmy Graham (groin), linebacker Kyler Fackrell (shoulder), and receivers Jake Kumerow (shoulder) and Darrius Shepherd are all questionable to play the Broncos.
Graham didn't practice Wednesday or Thursday, but returned in a limited capacity Friday. If Graham is given the green light against Denver, Head Coach Matt LaFleur expects his veteran tight end will be ready.
"He's a pro and he's locked in," LaFleur said. "He's getting his mental reps so it should be a seamless transition."
If Shepherd is cleared, Sunday's game would mark the undrafted rookie's NFL debut after he missed the first two games with a hamstring injury. Shepherd returned to practice last Friday and participated on a limited basis this week.
Special-teams coordinator Shawn Mennenga said Thursday Shepherd and cornerback Tremon Smith are the top two candidates to replace Trevor Davis on returns after the fourth-year receiver was traded to Oakland this week.
"I'm ready to go and excited to get out there," said Shepherd on Thursday. "It was definitely frustrating getting injured but I knew that with that being the case I could only control what I could so I focused on getting healthy as soon as I could and be ready to go and stay in the playbook so when my opportunity came I'd be ready to play."
Cornerback Ka'dar Hollman is also slated to make his NFL debut Sunday. The rookie sixth-round pick was cleared for contact in practice this week after sitting out of the Packers' first two games with a neck injury.
Along with Hollman, the Packers removed 12 players from the injury report: linebackers Za'Darius Smith (ankle) and Blake Martinez (shoulder), defensive backs Darnell Savage (shin), Tramon Williams (rest), Kevin King (chest), and Will Redmond (ankle), defensive linemen Kenny Clark (calf) and Fadol Brown (knee), tackle Bryan Bulaga (rest), running back Jamaal Williams (ankle) and receiver Davante Adams, who didn't practice Friday due to a personal matter.
Green Bay Packers
*The Packers conducted a walk-thru Wednesday; participation reports are estimates.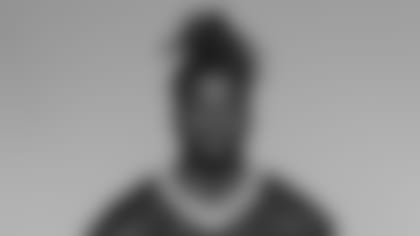 Table inside Article

| Davante Adams, WR | INJURY | WED | THUR | FRI | STATUS |
| --- | --- | --- | --- | --- | --- |
| | NIR (personal) | - | - | DNP | - |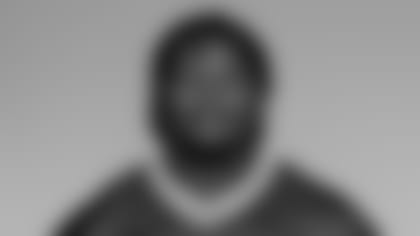 Table inside Article

| Montravius Adams, DL | INJURY | WED | THUR | FRI | STATUS |
| --- | --- | --- | --- | --- | --- |
| | Shoulder | DNP | DNP | DNP | Doubtful |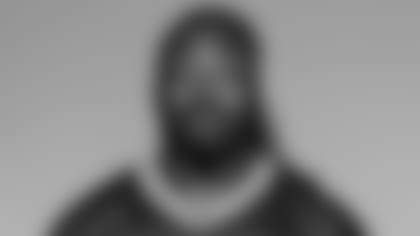 Table inside Article

| Fadol Brown, DL | INJURY | WED | THUR | FRI | STATUS |
| --- | --- | --- | --- | --- | --- |
| | Knee | FP | FP | FP | - |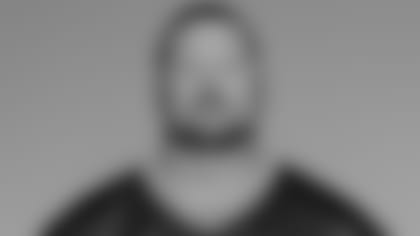 Table inside Article

| Bryan Bulaga, T | INJURY | WED | THUR | FRI | STATUS |
| --- | --- | --- | --- | --- | --- |
| | NIR (veteran rest) | LP | FP | FP | - |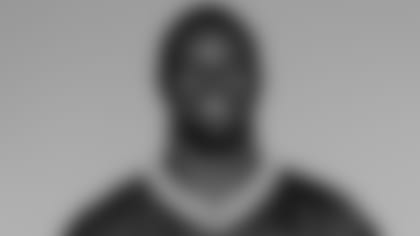 Table inside Article

| Oren Burks, LB | INJURY | WED | THUR | FRI | STATUS |
| --- | --- | --- | --- | --- | --- |
| | Chest | LP | DNP | DNP | Out |
Table inside Article

| Kenny Clark, DL | INJURY | WED | THUR | FRI | STATUS |
| --- | --- | --- | --- | --- | --- |
| | Calf | FP | FP | FP | - |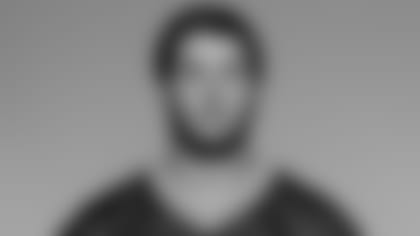 Table inside Article

| Kyler Fackrell, LB | INJURY | WED | THUR | FRI | STATUS |
| --- | --- | --- | --- | --- | --- |
| | Shoulder | LP | LP | LP | Questionable |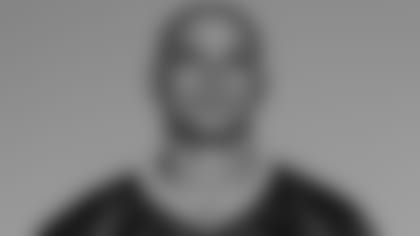 Table inside Article

| Jimmy Graham, TE | INJURY | WED | THUR | FRI | STATUS |
| --- | --- | --- | --- | --- | --- |
| | Groin | DNP | DNP | LP | Questionable |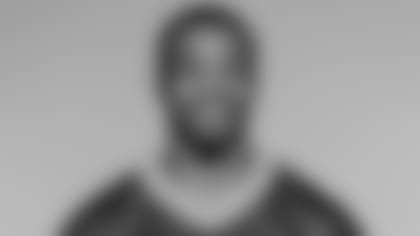 Table inside Article

| Ka'dar Hollman, CB | INJURY | WED | THUR | FRI | STATUS |
| --- | --- | --- | --- | --- | --- |
| | Neck | FP | FP | FP | - |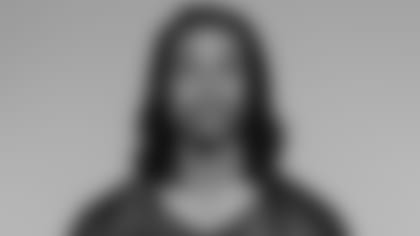 Table inside Article

| Kevin King, CB | INJURY | WED | THUR | FRI | STATUS |
| --- | --- | --- | --- | --- | --- |
| | Chest | FP | FP | FP | - |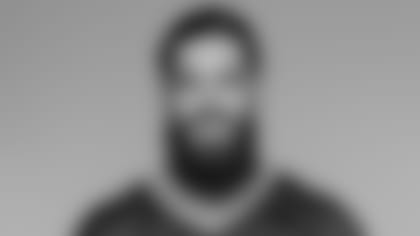 Table inside Article

| Jake Kumerow, WR | INJURY | WED | THUR | FRI | STATUS |
| --- | --- | --- | --- | --- | --- |
| | Shoulder | DNP | LP | LP | Questionable |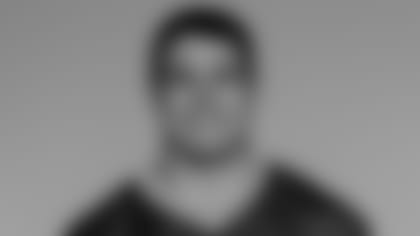 Table inside Article

| Blake Martinez, LB | INJURY | MON | THUR | FRI | STATUS |
| --- | --- | --- | --- | --- | --- |
| | Shoulder | LP | LP | LP | - |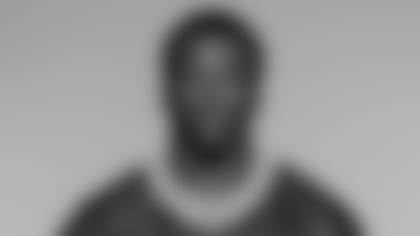 Table inside Article

| Will Redmond, S | INJURY | WED | THUR | FRI | STATUS |
| --- | --- | --- | --- | --- | --- |
| | Ankle | FP | FP | FP | - |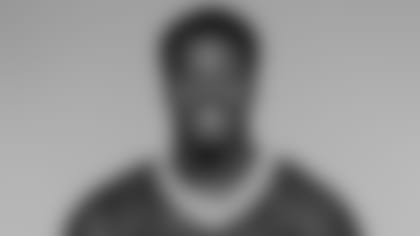 Table inside Article

| Darnell Savage, S | INJURY | WED | THUR | FRI | STATUS |
| --- | --- | --- | --- | --- | --- |
| | Shin | LP | FP | FP | - |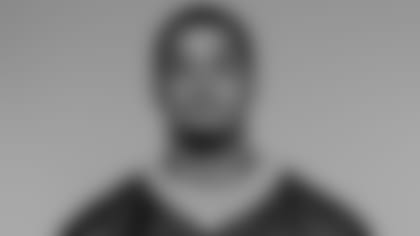 Table inside Article

| Darrius Shepherd, WR | INJURY | WED | THUR | FRI | STATUS |
| --- | --- | --- | --- | --- | --- |
| | Hamstring | LP | LP | LP | Questionable |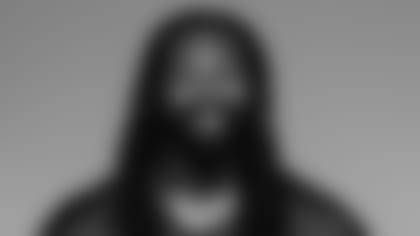 Table inside Article

| Za'Darius Smith, LB | INJURY | WED | THUR | FRI | STATUS |
| --- | --- | --- | --- | --- | --- |
| | Ankle | FP | FP | FP | - |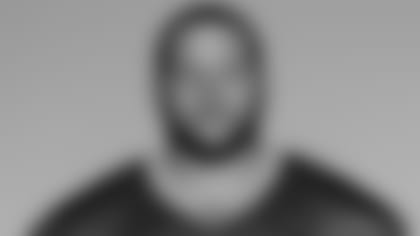 Table inside Article

| Lane Taylor, G | INJURY | WED | THUR | FRI | STATUS |
| --- | --- | --- | --- | --- | --- |
| | Biceps | - | LP | DNP | Out |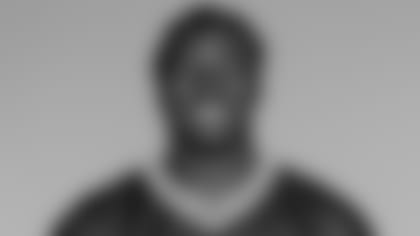 Table inside Article

| Jamaal Williams, RB | INJURY | WED | THUR | FRI | STATUS |
| --- | --- | --- | --- | --- | --- |
| | Ankle | - | LP | FP | |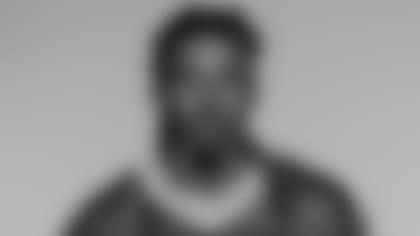 Table inside Article

| Tramon Williams, CB | INJURY | WED | THUR | FRI | STATUS |
| --- | --- | --- | --- | --- | --- |
| | NIR (veteran rest) | LP | FP | FP | |
Table inside Article

| Player, Pos. | INJURY | WED | THUR | FRI | STATUS |
| --- | --- | --- | --- | --- | --- |
| Bryce Callahan, CB | Foot | LP | LP | LP | Questionable |
| Todd Davis, ILB | Calf | FP | FP | FP | Questionable |
| Ja'Wuan James, T | Knee | DNP | DNP | DNP | Out |
| Andy Janovich, FB | Pectoral | LP | LP | LP | Out |
| Joseph Jones, ILB | Triceps | LP | LP | LP | Out |
| Ron Leary, G | Not Injury Related | DNP | DNP | FP | - |
| Emmanuel Sanders, WR | Not Injury Related | LP | FP | LP | - |
| Courtland Sutton, WR | Ribs | - | DNP | FP | - |