GREEN BAY – The Packers have listed left tackle David Bakhtiari as questionable for Sunday's game against the Minnesota Vikings with a back injury.
Bakhtiari was added to the injury report Wednesday and sat out of Thursday's padded practice before returning Friday in a limited capacity.
The three-time All-Pro left tackle, who played in all 16 games last season, is hopeful to play Sunday against the Vikings. The key over the next 48 hours is working with the trainers to make sure he's as comfortable as possible.
"I'll be in the trainer room talking to them," Bakhtiari said. "Obviously, working with (the trainers) to do whatever I need to do that's necessary to open up my back, keep it from regressing to where it was. If we do that, I think I can have a good chance to play."
The Packers also ruled out linebacker Oren Burks (chest) and receiver Darrius Shepherd (hamstring), and listed rookie cornerback Ka'dar Hollman (neck) questionable).
Shepherd appears to be making progress, though, after returning to practice in a limited capacity Friday.
Green Bay removed 12 players from the injury report who are expected to play: defensive backs Jaire Alexander (knee), Kevin King (hamstring/chest), Will Redmond (ankle), Tramon Williams (veteran rest) and Josh Jackson (Achilles), offensive linemen Bryan Bulaga (veteran rest), Corey Linsley (elbow), Cole Madison (ankle), linebacker Blake Martinez (shoulder), running back Jamaal Williams (shoulder), tight end Jimmy Graham (finger), and receiver Marquez Valdes-Scantling (shoulder).
Alexander and King were both upgraded to full participants in Friday's practice after being limited Thursday.
The Vikings ruled out cornerback Mackensie Alexander with an elbow injury, listed cornerback Mike Hughes (knee) doubtful, and cornerback Mark Fields (groin), linebacker Ben Gedeon (groin) and guard Pat Elflein (knee) questionable.
Linebacker Anthony Barr (knee), tight end Tyler Conklin (ribs), and defensive ends Everson Griffin (elbow) and Danielle Hunter (hamstring) were removed from the injury report and are expected to play,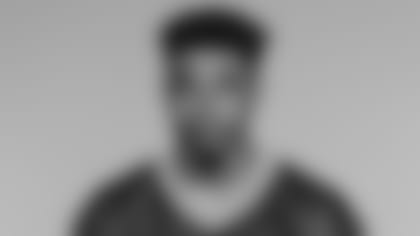 Table inside Article

| Jaire Alexander, CB | INJURY | WED | THUR | FRI | STATUS |
| --- | --- | --- | --- | --- | --- |
| | Knee | - | LP | FP | - |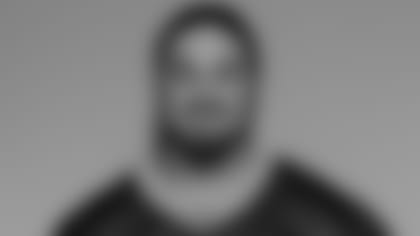 Table inside Article

| David Bakhtiari, T | INJURY | WED | THUR | FRI | STATUS |
| --- | --- | --- | --- | --- | --- |
| | Back | LP | DNP | LP | Questionable |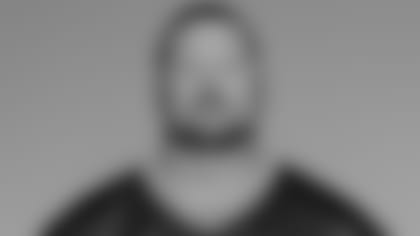 Table inside Article

| Bryan Bulaga, T | INJURY | WED | THUR | FRI | STATUS |
| --- | --- | --- | --- | --- | --- |
| | NIR (veteran rest) | LP | FP | FP | - |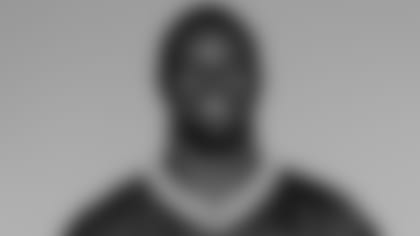 Table inside Article

| Oren Burks, LB | INJURY | WED | THUR | FRI | STATUS |
| --- | --- | --- | --- | --- | --- |
| | Chest | DNP | DNP | DNP | Out |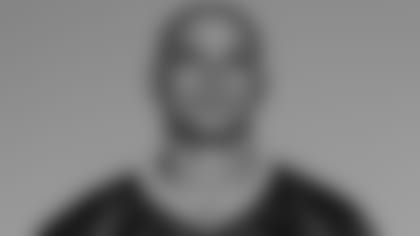 Table inside Article

| Jimmy Graham, TE | INJURY | WED | THUR | FRI | STATUS |
| --- | --- | --- | --- | --- | --- |
| | Finger | LP | LP | LP | - |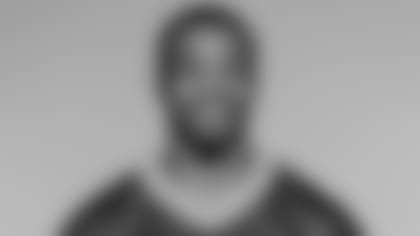 Table inside Article

| Ka'dar Hollman, CB | INJURY | WED | THUR | FRI | STATUS |
| --- | --- | --- | --- | --- | --- |
| | Neck | LP | LP | LP | Questionable |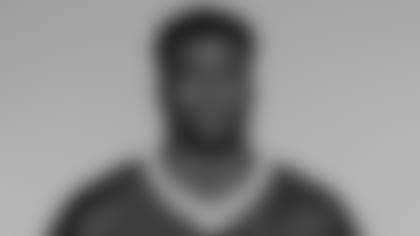 Table inside Article

| Josh Jackson, CB | INJURY | WED | THUR | FRI | STATUS |
| --- | --- | --- | --- | --- | --- |
| | Achilles | FP | FP | FP | - |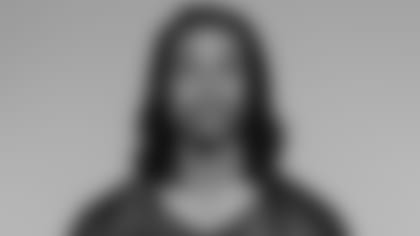 Table inside Article

| Kevin King, CB | INJURY | WED | THUR | FRI | STATUS |
| --- | --- | --- | --- | --- | --- |
| | Hamstring/Chest | LP | FP | FP | - |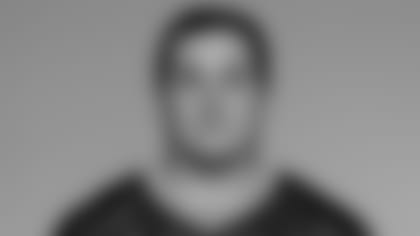 Table inside Article

| Corey Linsley, C | INJURY | WED | THUR | FRI | STATUS |
| --- | --- | --- | --- | --- | --- |
| | Elbow | FP | FP | FP | - |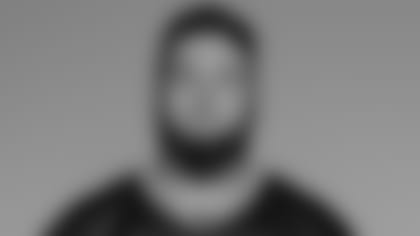 Table inside Article

| Cole Madison, G | INJURY | WED | THUR | FRI | STATUS |
| --- | --- | --- | --- | --- | --- |
| | Ankle | FP | FP | FP | - |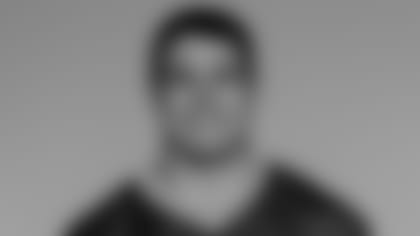 Table inside Article

| Blake Martinez, LB | INJURY | MON | THUR | FRI | STATUS |
| --- | --- | --- | --- | --- | --- |
| | Shoulder | FP | FP | FP | - |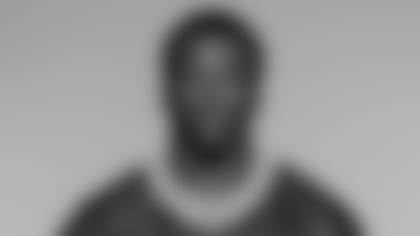 Table inside Article

| Will Redmond, S | INJURY | WED | THUR | FRI | STATUS |
| --- | --- | --- | --- | --- | --- |
| | Ankle | FP | FP | FP | - |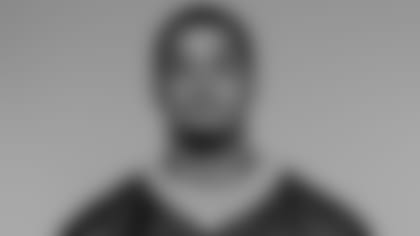 Table inside Article

| Darrius Shepherd, WR | INJURY | WED | THUR | FRI | STATUS |
| --- | --- | --- | --- | --- | --- |
| | Hamstring | DNP | DNP | LP | Out |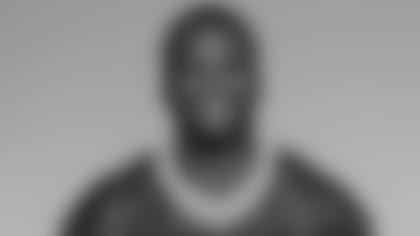 Table inside Article

| Marquez Valdes-Scantling, WR | INJURY | WED | THUR | FRI | STATUS |
| --- | --- | --- | --- | --- | --- |
| | Shoulder | FP | FP | FP | - |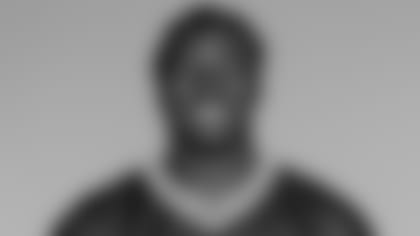 Table inside Article

| Jamaal Williams, RB | INJURY | WED | THUR | FRI | STATUS |
| --- | --- | --- | --- | --- | --- |
| | Shoulder | FP | FP | FP | - |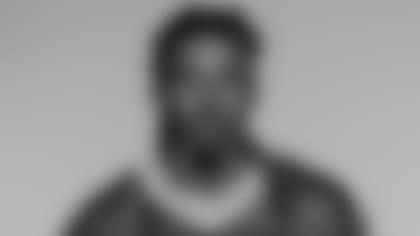 Table inside Article

| Tramon Williams, CB | INJURY | WED | THUR | FRI | STATUS |
| --- | --- | --- | --- | --- | --- |
| | NIR (veteran rest) | LP | FP | FP | - |
Table inside Article

| Player, Pos. | INJURY | WED | THUR | FRI | STATUS |
| --- | --- | --- | --- | --- | --- |
| Mackensie Alexander, CB | Elbow | DNP | DNP | DNP | Out |
| Anthony Barr, LB | Knee | LP | FP | FP | - |
| Tyler Conklin, TE | Ribs | LP | FP | FP | - |
| Josh Doctson, WR | Hamstring | LP | Placed on IR | Placed on IR | N/A |
| Pat Elflein, G | Knee | DNP | FP | LP | Questionable |
| Mark Fields, CB | Groin | LP | LP | FP | Questionable |
| Ben Gedeon, LB | Groin | - | - | LP | Questionable |
| Everson Griffen, DE | Elbow | FP | FP | FP | - |
| Mike Hughes, CB | Knee | LP | LP | FP | Doubtful |
| Danielle Hunter, DE | Hamstring | FP | FP | FP | - |