GREEN BAY – The Packers have ruled out five players for Sunday's game against the Arizona Cardinals, while five others have been listed as questionable.
Defensive tackle Mike Daniels (foot), safeties Kentrell Brice (ankle/concussion and Raven Greene (ankle), receiver/returner Trevor Davis (hamstring) and running back Tra Carson (rib) will not play against the Cardinals.
Meanwhile, left tackle David Bakhtiari (knee), left guard Lane Taylor (quadricep), receiver Randall Cobb (hamstring), and cornerbacks Kevin King (hamstring) and Bashaud Breeland (groin) are all questionable.
All five players were limited during Thursday's practice and remained estimated as limited participants on Friday's injury report. Cobb, who has missed six of the last eight games, told reporters Thursday he's hoping to make his return barring any setbacks.
"I think there's a pretty good chance," Cobb said. "I feel really good. I think this is the best I felt in a long time, so I'm excited to get back out there."
Both Bakhtiari and Taylor exited last Sunday's game in Minnesota with injuries before jumping back into practice Thursday. Head Coach Mike McCarthy told reporters on Friday morning that Bakhtiari "did more than we anticipated" in practice.
"I mean of course, I think the offense would rather have me and Lane out there," said Bakhtiari on Thursday. "That's why - I'm not going to speak on Lane's behalf - but I'm assuming we're going to do everything in our power to make sure that we don't have to worry about those issues coming up this Sunday. You can only control what you can control, have to let the cards fall where they may."
Tight end Jimmy Graham (knee/thumb), quarterback Aaron Rodgers (knee) and receiver Equanimeous St. Brown (elbow) were removed from the injury report and are expected to play.
The Cardinals have ruled out linebacker Deone Bucannon (chest), while safeties Budda Baker (knee) and Rudy Ford (heel), receiver Chad Williams (ankle), linebacker Haason Reddick (neck) and offensive lineman D.J. Humphries are listed as questionable.
Green Bay Packers
*The Packers did not practice on Friday. The Friday practice participation designations are an estimation.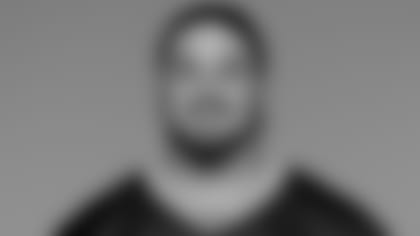 THUR: Limited Participation
FRI: Limited Participation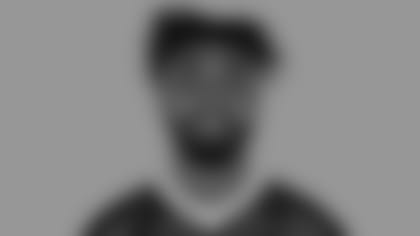 THUR: Limited Participation
FRI: Limited Participation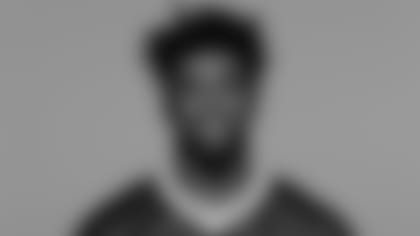 THUR: Did Not Participate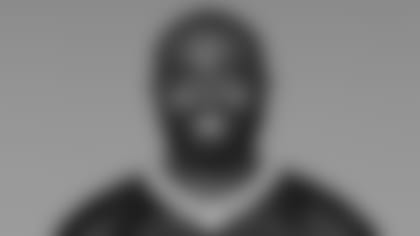 THUR: Did Not Participate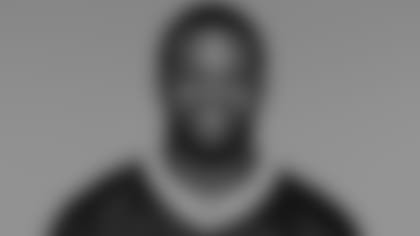 WED: Limited Participation
THUR: Limited Participation
FRI: Limited Participation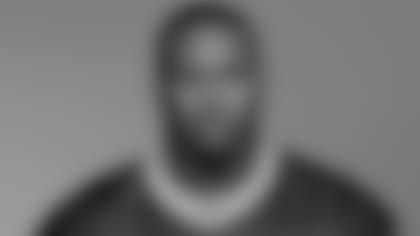 THUR: Did Not Participate
THUR: Did Not Participate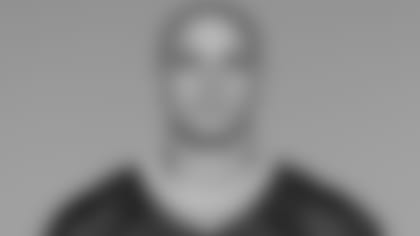 THUR: Limited Participation
FRI: Limited Participation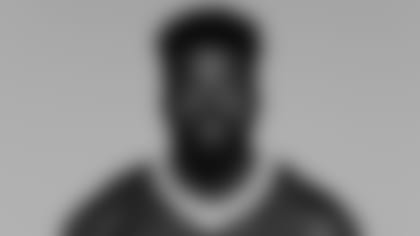 THUR: Did Not Participate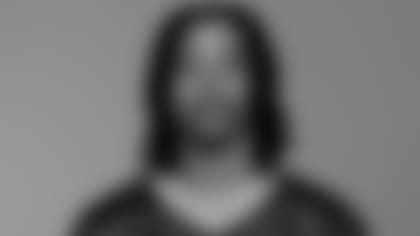 WED: Limited Participation
THUR: Limited Participation
FRI: Limited Participation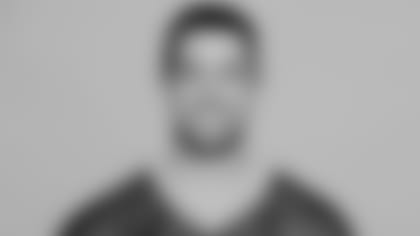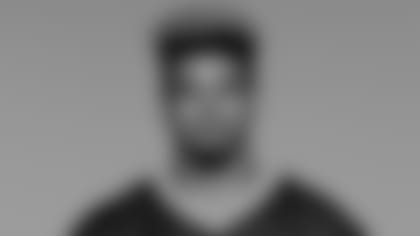 Equanimeous St. Brown, WR
WED: Limited Participation
THUR: Limited Participation
FRI: Limited Participation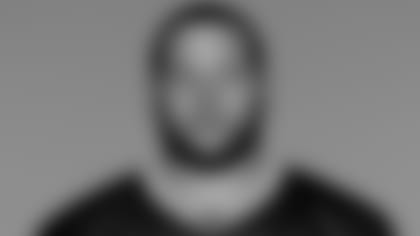 WED: Limited Participation
THUR: Limited Participation
FRI: Limited Participation
Arizona Cardinals
WED: Limited Participation
THUR: Limited Participation
THUR: Did Not Participate
INJURY: Not Injury Related
WED: Limited Participation
WED: Limited Participation
THUR: Limited Participation
FRI: Limited Participation
WED: Limited Participation
THUR: Limited Participation
THUR: Limited Participation
FRI: Limited Participation
WED: Limited Participation
THUR: Limited Participation
FRI: Limited Participation