GREEN BAY – The Packers have designated five players as questionable and listed right tackle Bryan Bulaga doubtful for Sunday's game against the Atlanta Falcons.
Starting guards Byron Bell (knee) and Lane Taylor (foot), defensive backs Bashaud Breeland (groin) and Kentrell Brice (ankle/concussion) and long snapper Hunter Bradley are all questionable, while safety Raven Greene will miss his third consecutive game with the ankle injury he sustained against Seattle on Nov. 15.
Bulaga and Bell, the starting right side of the Packers' offensive line, exited last Sunday's 20-17 loss to Arizona and didn't return. Third-year tackle Jason Spriggs replaced Bulaga, who has started all 12 games at right tackle this season.
Bradley also has played in all 12 games for the Packers this season prior to injuring his ankle during Wednesday's practice. While he didn't practice Thursday, Bradley doesn't expect it to be a long-term issue.
"It was just a sprain," said Bradley on Friday. "Just trying to give it another day to get the swelling out. Today was a day without practice so it's a whole other day to recuperate. It feels good. I was out there today and going through all the motions – snapping, getting back and covering – and there was no issue."
Quarterback Aaron Rodgers (knee), linebacker Clay Matthews (ankle), left tackle David Bakhtiari (knee), receivers Randall Cobb (hamstring) and Equanimeous St. Brown (elbow), and tight end Jimmy Graham (knee/thumb) were removed from the injury report and are expected to play.
The Falcons ruled out tight end Logan Paulsen (knee/ankle) and have listed kicker Matt Bryant (back) as questionable. Kicker Giorgio Tavecchio, who spent training camp with the Packers in 2013, is the other kicker on Atlanta's roster.
Green Bay Packers
*The Packers did not practice on Friday. The Friday practice participation designations are an estimation.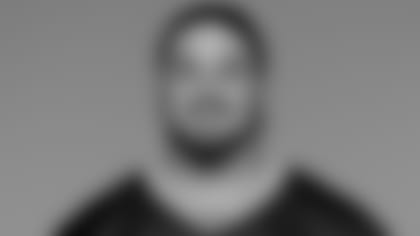 THUR: Did Not Participate
THUR: Did Not Participate
FRI: Limited Participation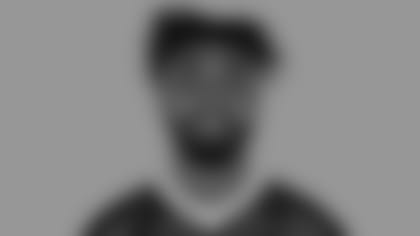 WED: Limited Participation
THUR: Limited Participation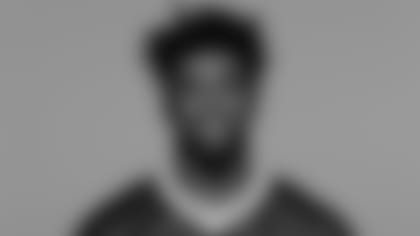 INJURY: Ankle / Concussion
WED: Limited Participation
THUR: Limited Participation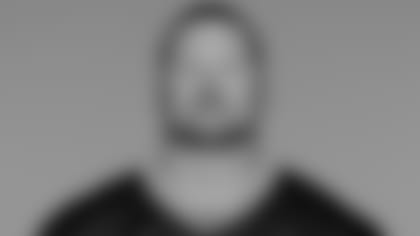 THUR: Did Not Participate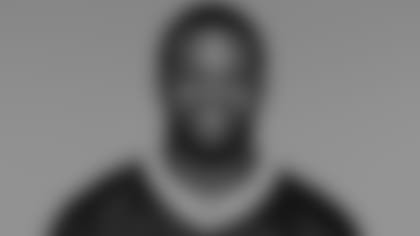 WED: Limited Participation
THUR: Limited Participation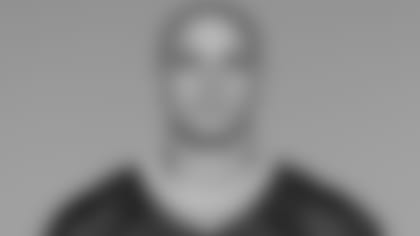 THUR: Limited Participation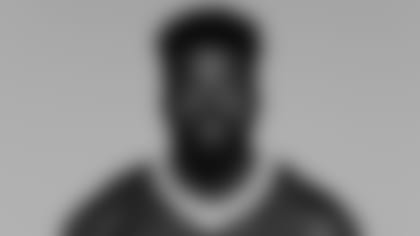 THUR: Did Not Participate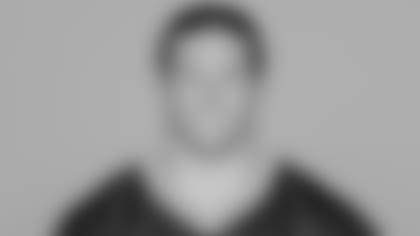 WED: Limited Participation
THUR: Limited Participation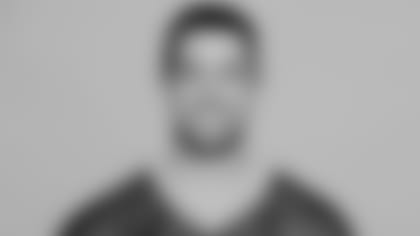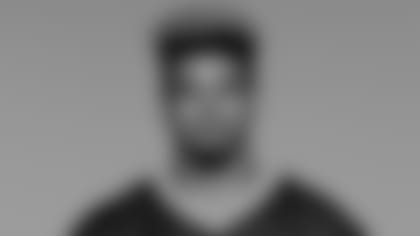 Equanimeous St. Brown, WR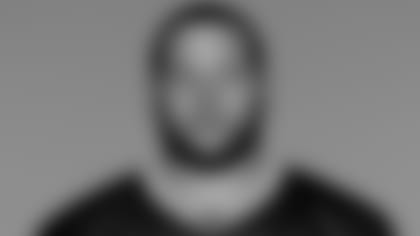 WED: Limited Participation
THUR: Limited Participation
FRI: Limited Participation
Atlanta Falcons
FRI: Limited Participation
THUR: Limited Participation
FRI: Limited Participation
WED: Limited Participation
THUR: Did Not Participate
FRI: Limited Participation
WED: Limited Participation
THUR: Did Not Participate
WED: Limited Participation
THUR: Limited Participation
FRI: Limited Participation
INJURY: Not Injury Related
THUR: Did Not Participate