GREEN BAY – Only two catches from breaking the Packers' single-season record for receptions, receiver Davante Adams has been listed as questionable for Sunday's regular-season finale against the Detroit Lions.
Adams didn't practice on Wednesday or Thursday due to a knee injury he suffered on the second of his 11 catches in last Sunday's 44-38 win over the New York Jets. He also was estimated as a non-participant on Friday's injury report.
Adams said the knee stiffened up after the game, but told reporters at his locker on Wednesday: "I see myself being out there. I'm always going to be optimistic."
At his Friday morning news conference, interim head coach Joe Philbin told reporters a determination will be made on Adams' availability after Saturday's final run-through practice.
"We'll obviously see how he does (Saturday) on the practice field and make a decision and see what his status will be," Philbin said.
The Packers also listed cornerback Jaire Alexander (groin), tackles David Bakhtiari (hip), guards Lane Taylor (knee) and Lucas Patrick (abdomen), safety Kentrell Brice (ankle/not injury related), and defensive lineman Fadol Brown (toe) as questionable. Bakhtiari, Taylor and Brown were estimated as full participants on Friday's injury report.
Meanwhile, third-year tackle Jason Spriggs and receiver Equanimeous St. Brown remain in the concussion protocol and are doubtful to play.
Quarterback Aaron Rodgers (knee), receiver Randall Cobb (concussion), tackle Bryan Bulaga (knee), tight end Jimmy Graham (knee/thumb), receiver Jake Kumerow (hand), and linebacker Clay Matthews (back) were removed from the injury report and are expected to play.
The Lions ruled out defensive tackle A'Shawn Robinson (knee), cornerback DeShawn Shead (knee) and tight end Luke Willson (concussion).
Receiver Kenny Golladay (chest), defensive backs Jamal Agnew (knee), Quandre Diggs (back) and Nevin Lawson (ankle), defensive tackle Damon Harrison (ankle), and running back LeGarrette Blount (knee) are questionable.
Green Bay Packers
*The Packers did not practice on Friday. The Friday practice participation designations are an estimation.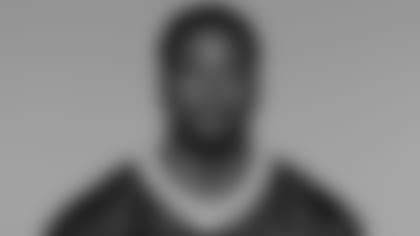 THUR: Did Not Participate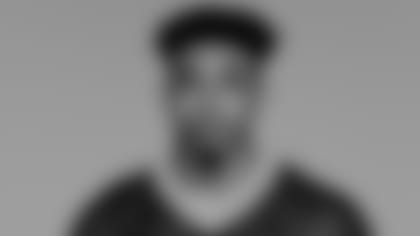 THUR: Did Not Participate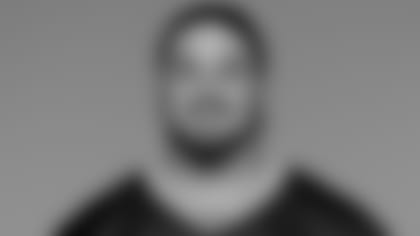 THUR: Limited Participation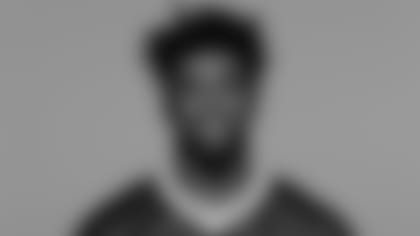 WED: Limited Participation
THUR: Limited Participation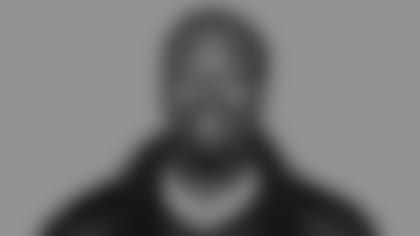 THUR: Limited Participation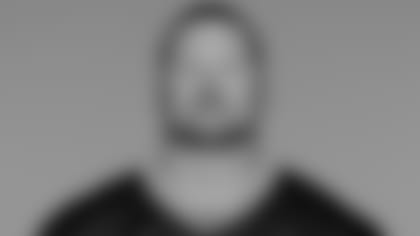 WED: Limited Participation
THUR: Limited Participation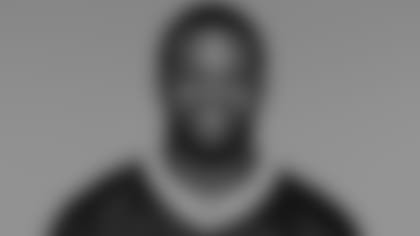 THUR: Limited Participation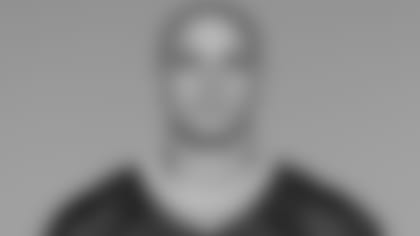 THUR: Limited Participation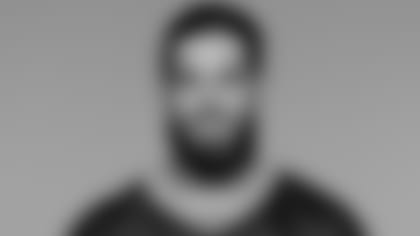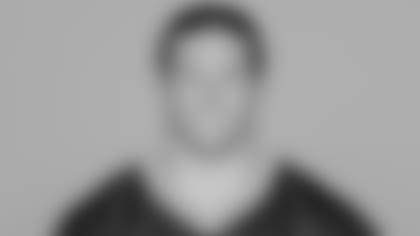 THUR: Limited Participation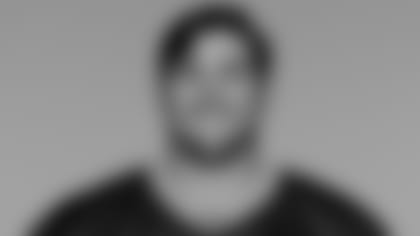 WED: Limited Participation
THUR: Limited Participation
FRI: Limited Participation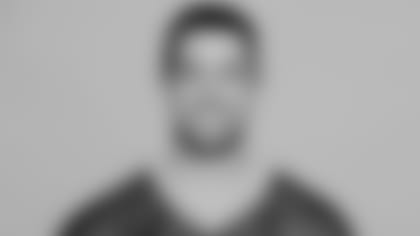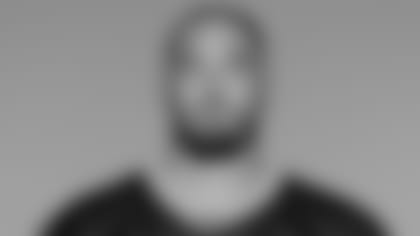 THUR: Limited Participation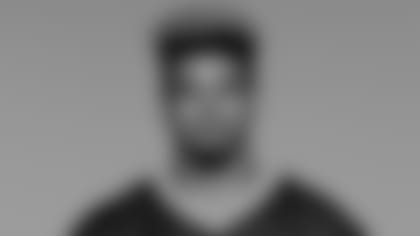 Equanimeous St. Brown, WR
THUR: Did Not Participate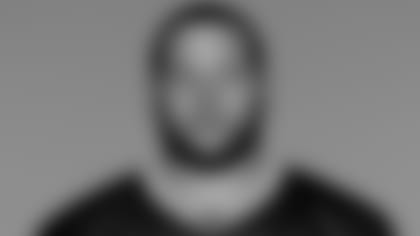 WED: Limited Participation
THUR: Limited Participation
Detroit Lions
WED: Limited Participation
THUR: Limited Participation
FRI: Limited Participation
WED: Limited Participation
THUR: Limited Participation
FRI: Limited Participation
THUR: Limited Participation
FRI: Limited Participation
THUR: Limited Participation
FRI: Limited Participation
THUR: Limited Participation
FRI: Limited Participation
FRI: Limited Participation
THUR: Did Not Participate
THUR: Did Not Participate
THUR: Did Not Participate