GREEN BAY – The Packers have ruled out defensive tackle Mike Daniels (foot) and linebacker Nick Perry (knee), and listed seven others as questionable for Sunday night's game against the Minnesota Vikings.
Those seven players are tight end Jimmy Graham (knee/thumb), defensive backs Bashaud Breeland (groin), Kevin King (hamstring) and Kentrell Brice (ankle), receiver Randall Cobb (hamstring), running back Tra Carson (rib) and guard Lucas Patrick (concussion).
The Packers don't practice on Fridays, but King, Brice and Patrick were all estimated as limited participants after not practicing Thursday.
Safety Raven Greene (ankle) is doubtful to play, while quarterback Aaron Rodgers (knee) was removed from the injury report.
Graham practiced for the first time with an attachment taped to his injured thumb Thursday. Head Coach Mike McCarthy told reporters on Friday morning he has "no reason to believe" Graham will be limited against the Vikings after catching the ball fine in practice.
"I thought it went well. He took his normal reps for a Thursday practice," McCarthy said. "So just keep working through (Friday) and (Saturday). But I thought he looked good.
Daniels, who will be missing only the fifth game of his seven-year NFL career Sunday, told reporters at his locker on Friday afternoon that he doesn't have a timetable for his return after leaving last Thursday's game in Seattle with a foot injury.
"Obviously I want to come back as soon as possible, but that's not realistic," said Daniels, who was wearing a cast on his foot and ankle Friday. "I'm just taking the rehab one day at a time and stepping up my leadership, being there for the young guys and trying to give them tips and some nuggets, some good technical advice because we need guys to step up and they're going to step up. But as for me, I'm good, man."
The Vikings declared four players out on Friday: safety Andrew Sendejo (groin), outside linebacker Ben Gedeon (concussion), receiver Chad Beebe (hamstring) and tight end David Morgan (knee).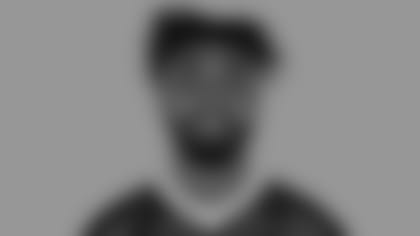 THUR: Did Not Participate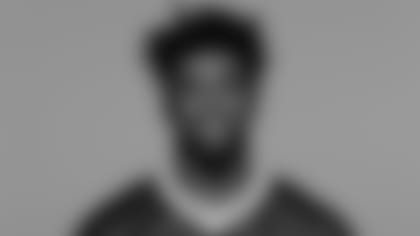 WED: Limited Participation
THUR: Did Not Participate
FRI: Limited Participation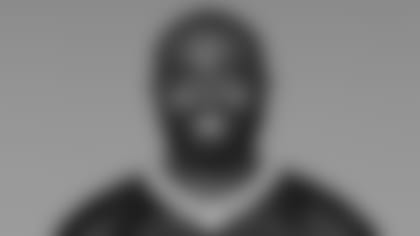 THUR: Limited Participation
FRI: Limited Participation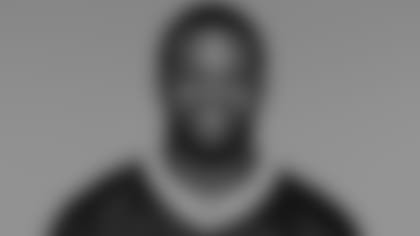 WED: Limited Participation
THUR: Limited Participation
FRI: Limited Participation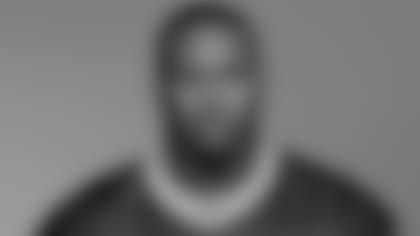 THUR: Did Not Participate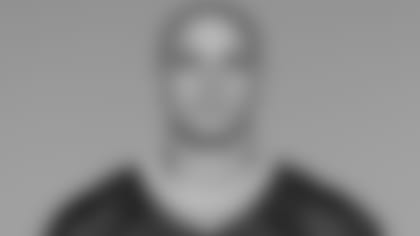 THUR: Limited Participation
FRI: Limited Participation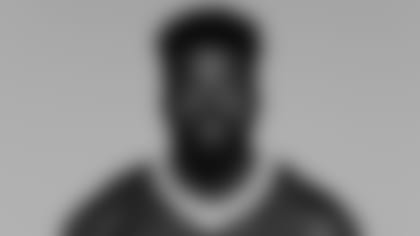 THUR: Did Not Participate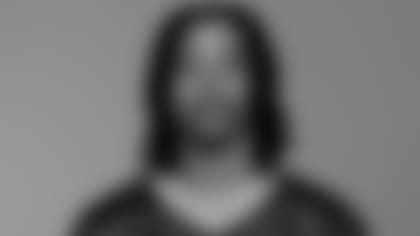 THUR: Did Not Participate
FRI: Limited Participation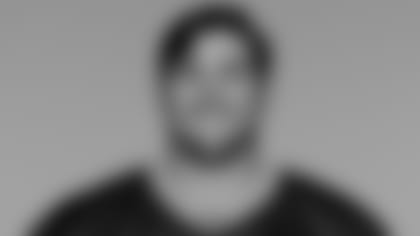 THUR: Did Not Participate
FRI: Limited Participation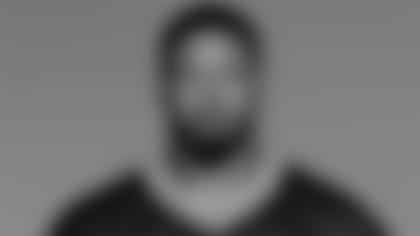 THUR: Did Not Participate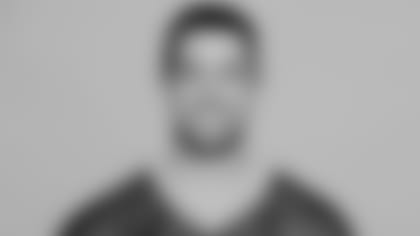 Minnesota Vikings
WED: Limited Participation
THUR: Did Not Participation
WED: Limited Participation
THUR: Limited Participation
THUR: Did Not Participate
THUR: Did Not Participate
WED: Limited Participation
THUR: Limited Participation
THUR: Did Not Participate
WED: Limited Participation
THUR: Limited Participation
INJURY: Not Injury Related/Shoulder