GREEN BAY - Packers quarterback Aaron Rodgers and receiver Davante Adams have been listed as questionable for Sunday's game against the Minnesota Vikings.
The two-time MVP quarterback didn't practice on either Wednesday or Thursday, and would have sat out if the Packers practiced Friday, the Packers estimated on their injury report.
While Mike McCarthy told reporters on Friday morning Saturday's final run-through would be a "big indicator" as far as Rodgers' availability, the Packers' head coach said he'd have no issue with Rodgers playing without practicing this week.
Adams sat out of Wednesday's practice after injuring his shoulder at the end of his 51-yard catch during Sunday's 24-23 win over the Chicago Bears. The Pro Bowl receiver returned to practice in a limited capacity Thursday after telling reporters Wednesday he felt "good" about his chances of playing.
The Packers also listed rookie linebacker Oren Burks as questionable. He continued to make strides this week from the shoulder injury he suffered last month in Oakland, practicing in a limited capacity.
Safety Josh Jones has been declared out for the second consecutive week with an ankle injury.
The Vikings will be without center Pat Elflein, who missed last week's game against San Francisco with ankle and shoulder injuries.
Green Bay Packers
*The Packers did not practice on Friday. The Friday practice participation designations are an estimation.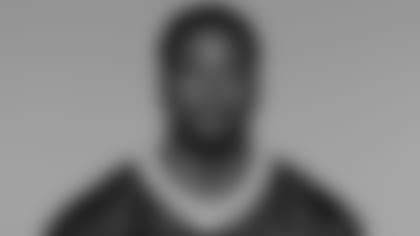 THUR: Limited Participation
FRI: - Limited Participation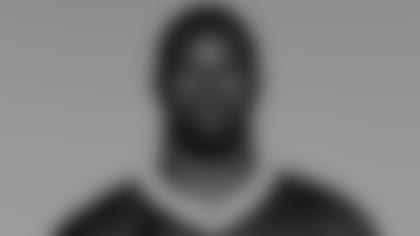 WED: Limited Participation
THUR: Limited Participation
FRI: Limited Participation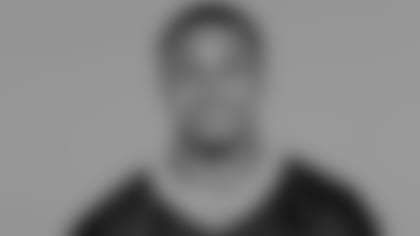 THUR: Did Not Participate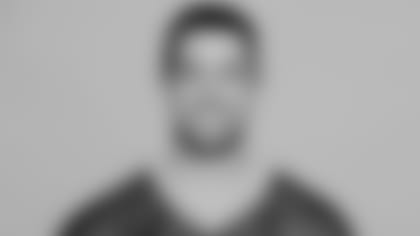 THUR: Did Not Participate
WED: Limited Participation
THUR: Limited Participation
FRI: Limited Participation
THUR: Limited Participation