GREEN BAY – The Packers have listed eight players as questionable for Monday night's game with the San Francisco 49ers, including right tackle Bryan Bulaga (knee).
Head Coach Mike McCarthy said during his Friday morning press conference he's "not concerned" that Bulaga's injury is anything major.
Reserve tackle Jason Springs was added to the injury report on Friday with an ankle injury. While the Packers did not practice on Saturday, Spriggs was given a "did not participate" designation for Saturday and is also listed as questionable.
Spriggs had "a little setback in practice," McCarthy said, and they're "still looking at him."
Receivers Randall Cobb (hamstring) and Geronimo Allison (hamstring) were both listed as limited participants on Saturday and as questionable for Monday's game. 
"We'll give them the full week, with the extra day Monday," McCarthy said. "We'll see how that goes today and tomorrow."
While Allison is still recovering from the hamstring injury, he cleared the concussion protocol earlier in the week.
Three other Packers players were also listed as questionable: cornerback Bashaud Breeland (hamstring), guard Justin McCray (shoulder) and safety Jermaine Whitehead (back).
Green Bay Packers
*The Packers did not practice on Saturday. The Saturday practice participation designations are an estimation.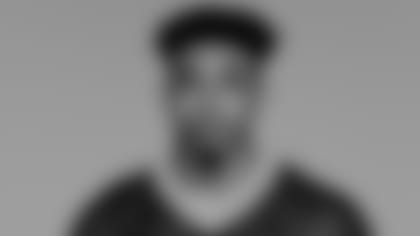 THUR: Limited Participation
FRI: Limited Participation
SAT: Limited Participation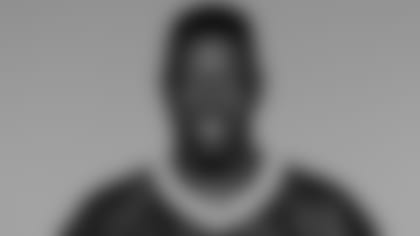 THUR: Limited Participation
FRI: Limited Participation
SAT: Limited Participation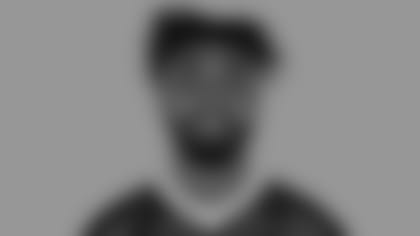 THUR: Limited Participation
FRI: Limited Participation
SAT: Limited Participation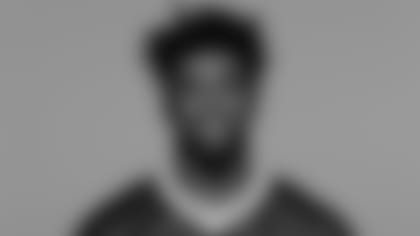 THUR: Limited Participation
FRI: Limited Participation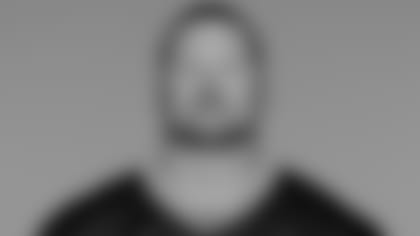 FRI: Limited Participation
SAT: Limited Participation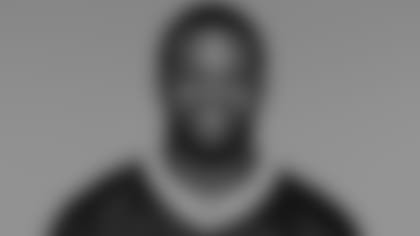 THUR: Limited Participation
FRI: Limited Participation
SAT: Limited Participation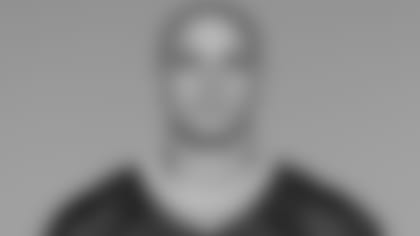 THUR: Did Not Participate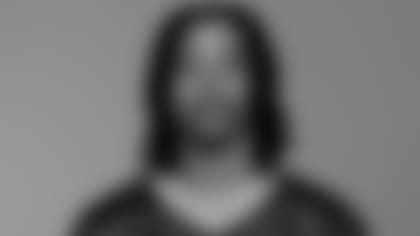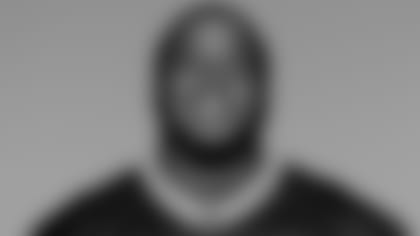 THUR: Limited Participation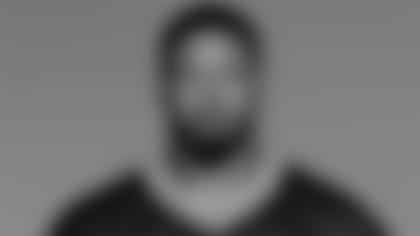 THUR: Limited Participation
FRI: Limited Participation
SAT: Limited Participation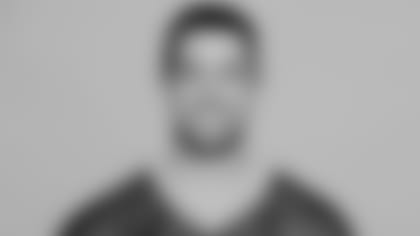 THUR: Did Not Participate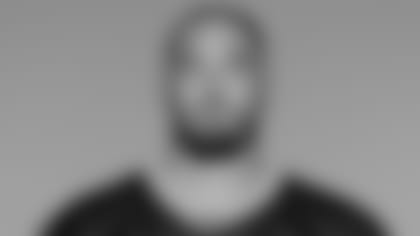 FRI: Limited Participation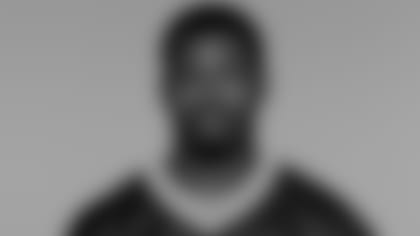 THUR: Limited Participation
FRI: Limited Participation
SAT: Limited Participation
San Francisco 49ers
THUR: Did Not Participate
SAT: Limited Participation
THUR: Limited Participation
THUR: Limited Participation
FRI: Limited Participation
THUR: Did Not Participate
SAT: Limited Participation
INJURY: Hamstring/Quadricep
THUR: Limited Participation
FRI: Limited Participation
SAT: Limited Participation
THUR: Did Not Participate
FRI: Limited Participation
SAT: Limited Participation
THUR: Did Not Participate
THUR: Did Not Participate
FRI: Limited Participation
SAT: Limited Participation
THUR: Limited Participation
FRI: Limited Participation
SAT: Limited Participation
THUR: Did Not Participate
FRI: Limited Participation
SAT: Limited Participation
THUR: Did Not Participate
THUR: Limited Participation