Update: Packers WR Geronimo Allison (hamstring/groin) has been downgraded to OUT for tomorrow's game against the Patriots and did not travel to New England. Green Bay CB Tony Brown (hip) has been added to the injury report and is QUESTIONABLE for tomorrow's game against the Patriots.
GREEN BAY – Packers receiver Geronimo Allison is doubtful to play Sunday against the New England Patriots after sustaining a groin injury in practice Thursday.
Allison returned last Sunday against Los Angeles after missing two games due to a concussion and hamstring injury. While the Packers don't practice on Fridays, Allison was estimated as a non-participant on the team's injury report.
Safety Jermaine Whitehead (back), linebacker Nick Perry (ankle) and receiver Randall Cobb (hamstring) also are questionable. Whitehead and Perry were estimated as limited Friday, while Cobb would have been a full participant.
Quarterback Aaron Rodgers (knee), center Corey Linsley (knee), cornerback Jaire Alexander (groin), tackle Bryan Bulaga (knee), receiver Equanimeous St. Brown (knee), and tight end Jimmy Graham (knee) were removed from the injury report and are expected to play.
The Patriots listed 13 players as questionable, including tight end Rob Gronkowski (ankle/back), receiver Julian Edelman (ankle) and linebacker Dont'a Hightower (knee). Offensive linemen Brian Schwenke (foot) and Shaq Mason (calf) have been ruled out.
Green Bay Packers
*The Packers did not practice on Friday. The Friday practice participation designations are an estimation.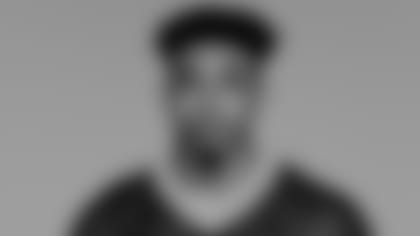 WED: Limited Participation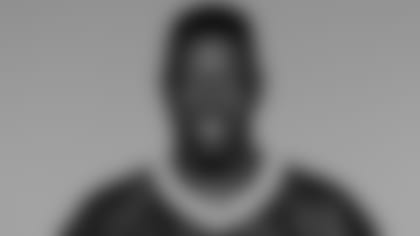 WED: Limited Participation
THUR: Limited Participation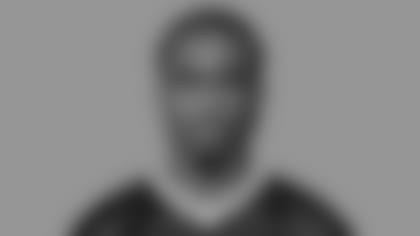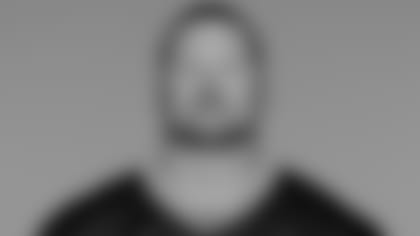 WED: Limited Participation
THUR: Limited Participation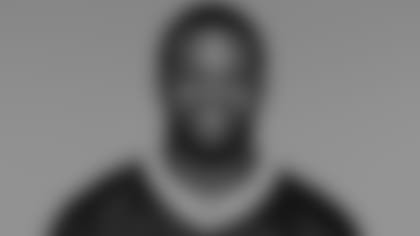 WED: Limited Participation
THUR: Limited Participation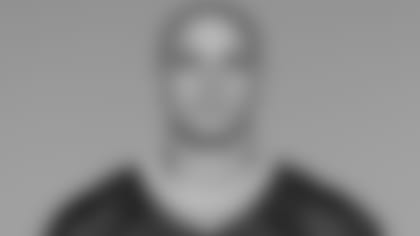 WED: Limited Participation
THUR: Limited Participation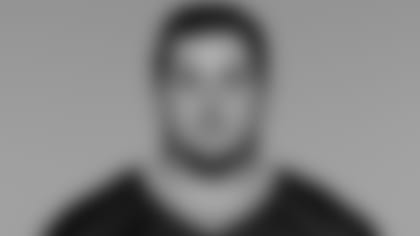 THUR: Limited Participation
FRI: Limited Participation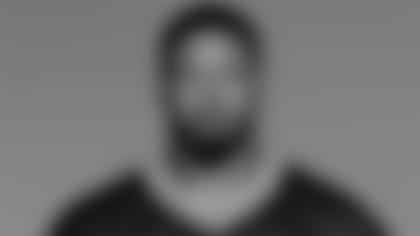 THUR: Limited Participation
FRI: Limited Participation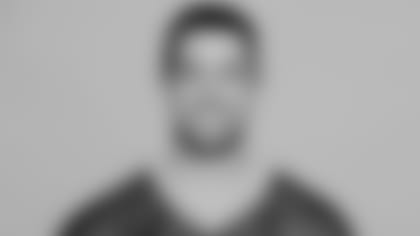 WED: Limited Participation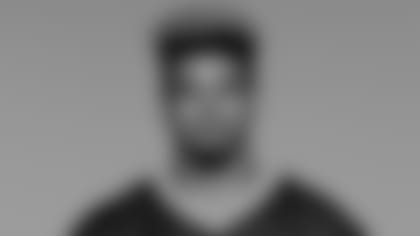 Equanimeous St. Brown, WR
WED: Limited Participation
THUR: Limited Participation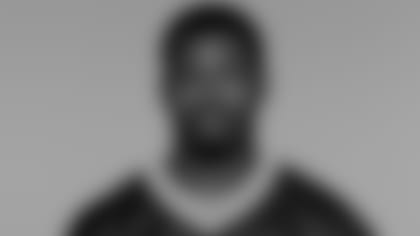 THUR: Limited Participation
FRI: Limited Participation
New England Patriots
WED: Limited Participation
THUR: Limited Participation
WED: Limited Participation
THUR: Limited Participation
FRI: Limited Participation
WED: Limited Participation
THUR: Limited Participation
FRI: Limited Participation
WED: Limited Participation
THUR: Limited Participation
FRI: Limited Participation
THUR: Limited Participation
FRI: Limited Participation
WED: Limited Participation
THUR: Limited Participation
FRI: Limited Participation
THUR: Did Not Participate
WED: Limited Participation
THUR: Limited Participation
FRI: Limited Participation
WED: Limited Participation
THUR: Did Not Participate
FRI: Limited Participation
WED: Limited Participation
THUR: Limited Participation
FRI: Limited Participation
THUR: Limited Participation
FRI: Limited Participation
THUR: Did Not Participate
WED: Limited Participation
THUR: Limited Participation
FRI: Limited Participation
THUR: Did Not Participate
WED: Limited Participation
THUR: Limited Participation
FRI: Limited Participation