GREEN BAY – Packers receiver Randall Cobb has been listed as questionable for Sunday's game against the Los Angeles Rams, but was a full participant in Friday's practice.
Cobb, who has missed the past three games with a hamstring injury, is one of three players the Packers listed as questionable in addition to receiver Equanimeous St. Brown (knee) and tackle Jason Spriggs (ankle).
The Packers removed seven players from the injury report: quarterback Aaron Rodgers (knee), receiver Geronimo Allison (hamstring), cornerbacks Jaire Alexander (groin) and Bashaud Breeland (hamstring), linebacker Nick Perry (ankle), tackle Bryan Bulaga (knee) and tight end Jimmy Graham (knee).
Of those seven, only Breeland and Allison were not full participants in Friday's practice.
Green Bay Packers
*The Packers did not practice on Thursday. The Thursday practice participation designations are an estimation.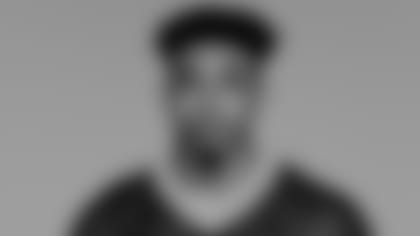 WED: Limited Participation
THUR: Limited Participation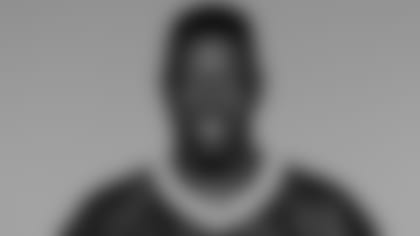 WED: Limited Participation
THUR: Limited Participation
FRI: Limited Participation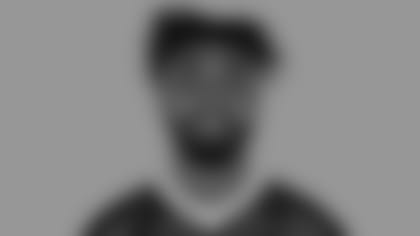 WED: Limited Participation
THUR: Limited Participation
FRI: Limited Participation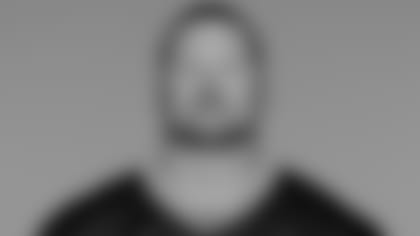 WED: Limited Participation
THUR: Limited Participation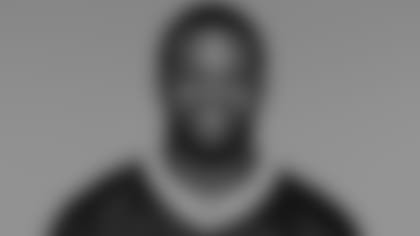 WED: Limited Participation
THUR: Limited Participation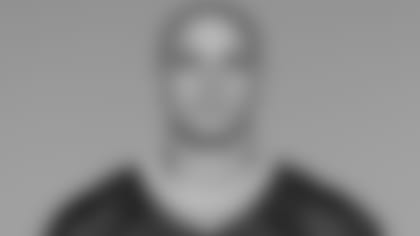 WED: Limited Participation
THUR: Limited Participation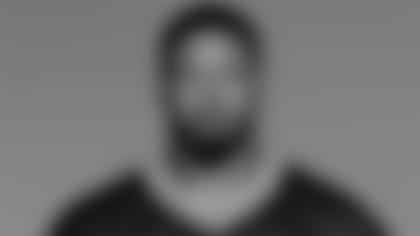 WED: Limited Participation
THUR: Limited Participation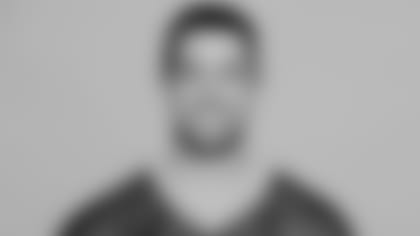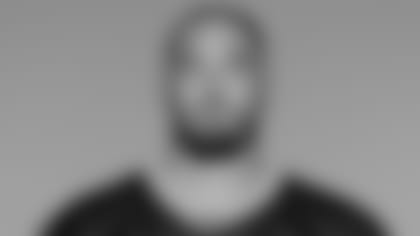 WED: Limited Participation
THUR: Limited Participation
FRI: Limited Participation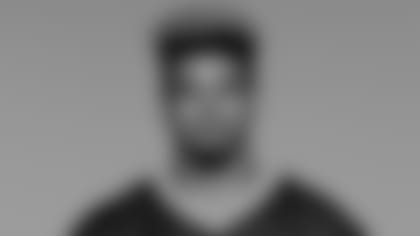 Equanimeous St. Brown, WR
WED: Limited Participation
THUR: Limited Participation
FRI: Limited Participation
Los Angeles Rams
THUR: Limited Participation
THUR: Did Not Participate
INJURY: Not Injury Related
THUR: Did Not Participate
INJURY: Not Injury Related
THUR: Did Not Participate
THUR: Did Not Participate